Martela collection
Combining uncompromising quality, usability and functional design
Our range of products makes it easy to create a unified and beautifully functional ensemble for an office, a school or any other public space. Task chairs, sofas, phone booths and meeting modules – our extensive collection contains the right piece of furniture for every requirement. Our maintenance service guarantees that the furniture has a long life.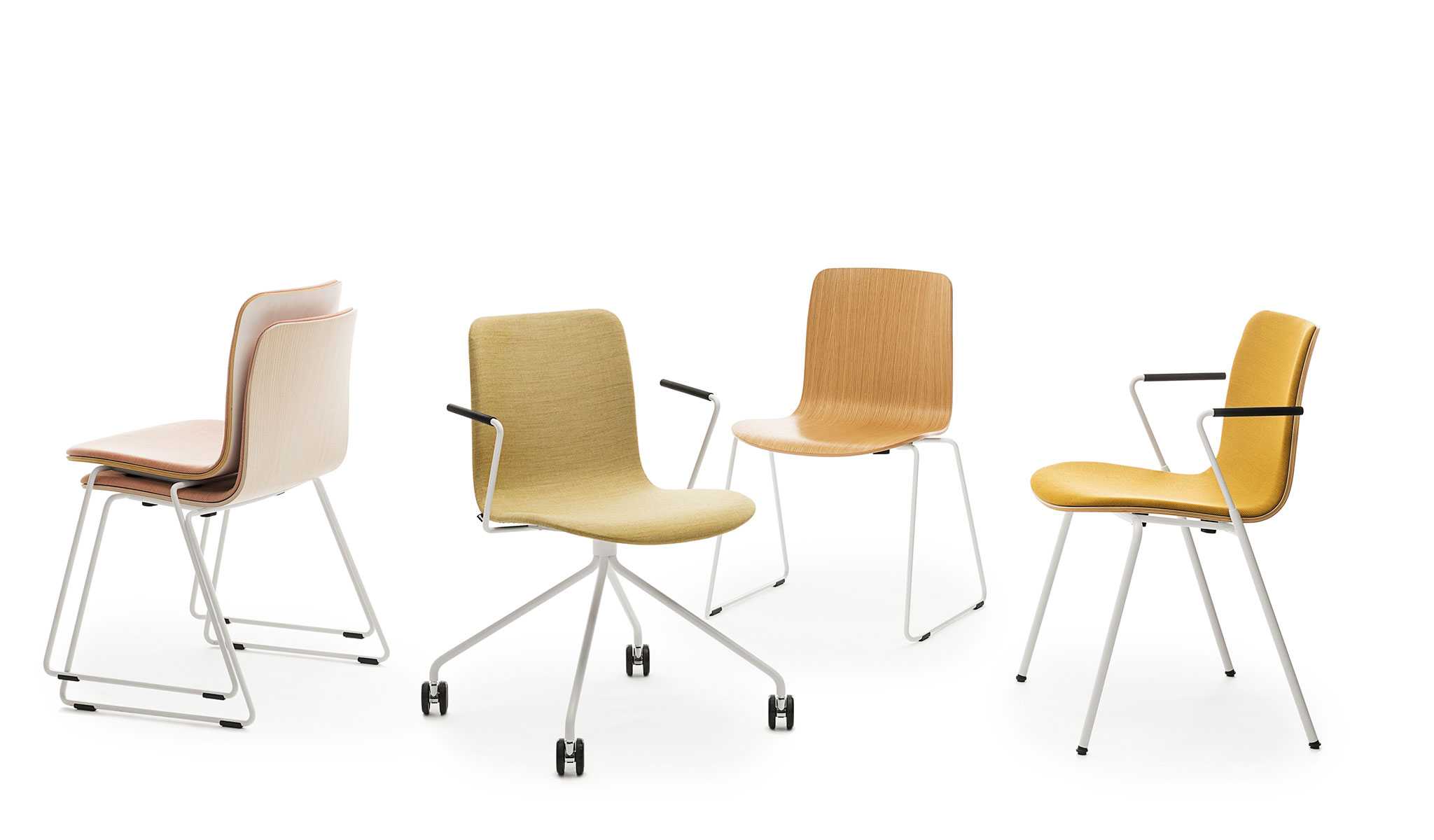 At Martela we work for happy Mondays.
For us, it is important that people find joy in their work. Bringing joy to work is also the starting point for our design process.
The goal of our design is to find answers to organisations' latent and future needs. We are constantly studying working environments and new ways of working. What an organisation might need today might be useless tomorrow.
We have been dedicated to developing better working and learning environments since 1945.
Read our story