Storage saves money and is good for the environment.
When workplaces and learning environments are refurbished, sometimes some of the furniture is no longer needed. At this point it is worth considering probabilities: if you might still need the furniture, putting it into storage is the most sensible option.
Storing furniture that is temporarily not being used but is still usable is a responsible way of looking after your property and the environment. In order to avoid unnecessary additional purchases it is important to make sure that you always know exactly what is in storage.
Martela's storage services include photography and cataloguing of the furniture, as well as up-to-date reporting. When you need the items again, we can quickly bring them back to you.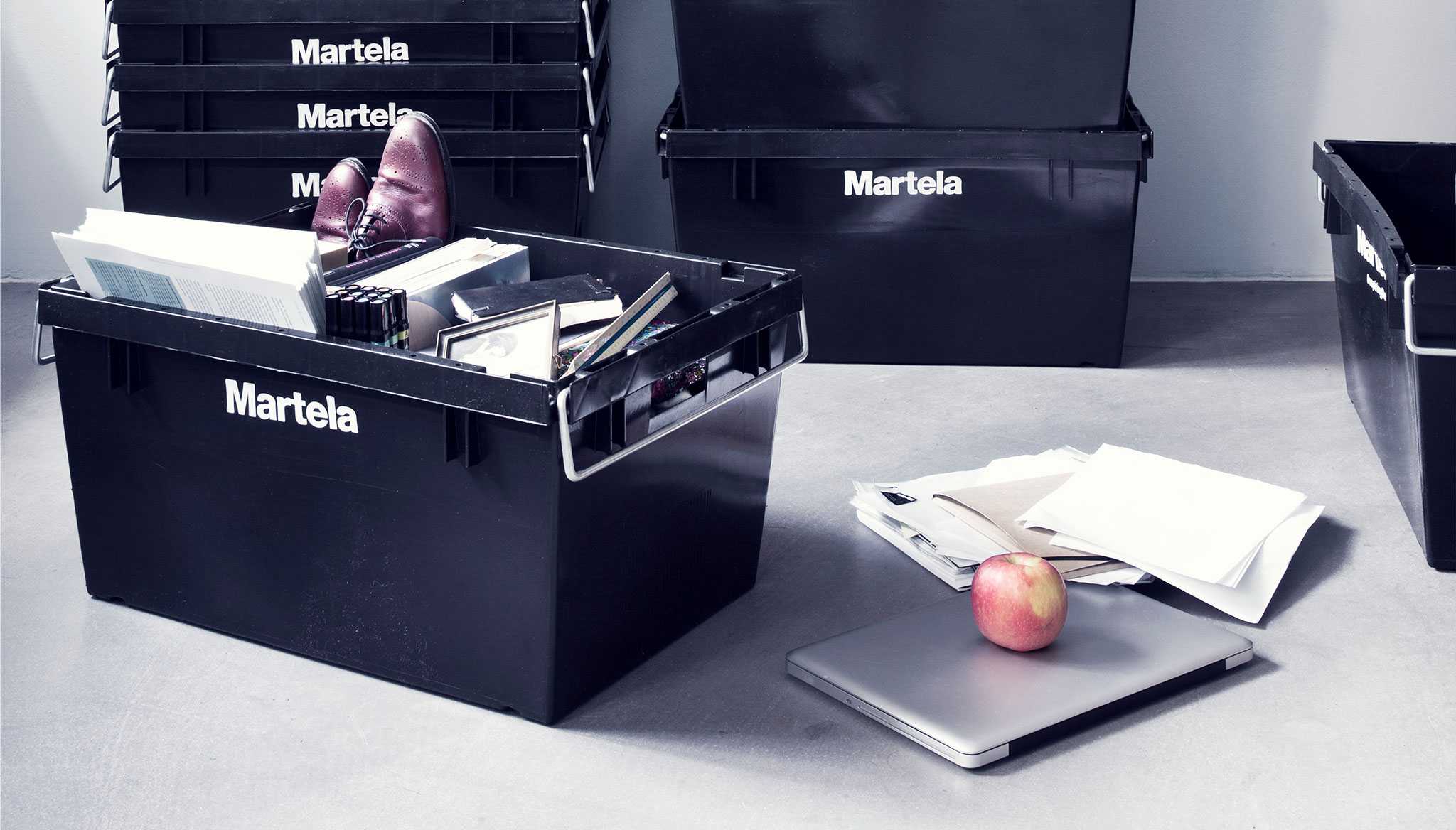 It is sensible to put the furniture you still probably need into storage.
The furniture is photographed and catalogued before it is put into storage.
The storage report is always up to date with the exact contents of the storage space.
We can quickly bring your items back to you when you need them again.