Would you not only like to transform your office, but also your working culture?
Or are you using the latest working methods, but your premises have seen their best days?
Are you in the process of changing your strategy, but the ship is turning slowly?
Are your premises flexible enough to handle future changes?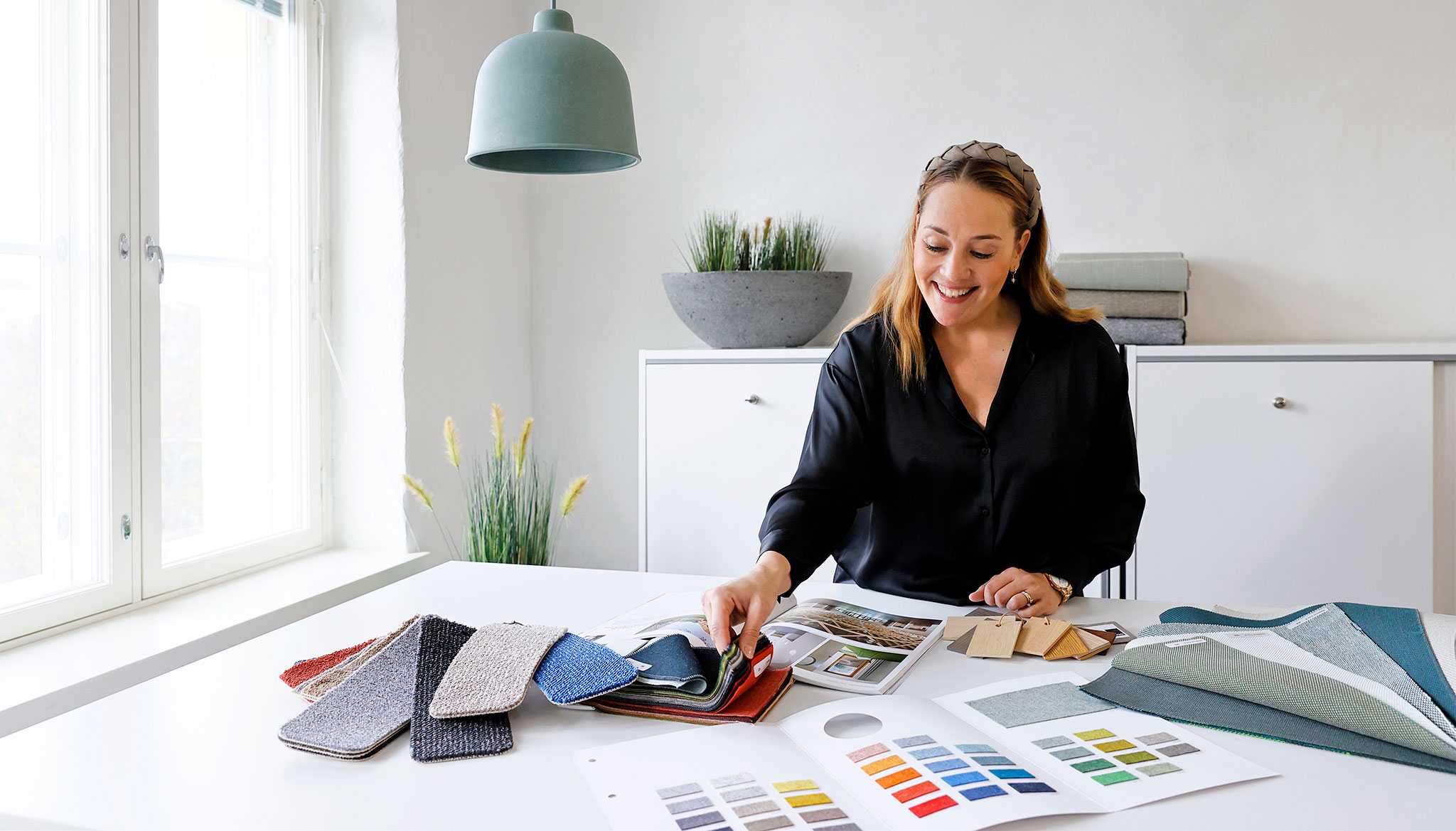 The physical space can be one of the most concrete management tools in a workplace.
A good workplace is one that has been designed in a way which supports the organisation's goals instead of limiting them. It is for example difficult to promote collaboration if everyone is shut into their own offices, or to make the work more efficient if all tasks are dealt with in a noisy open-plan office. The most important thing is to know in which direction the developments are taking you, and to create the new office in line with this.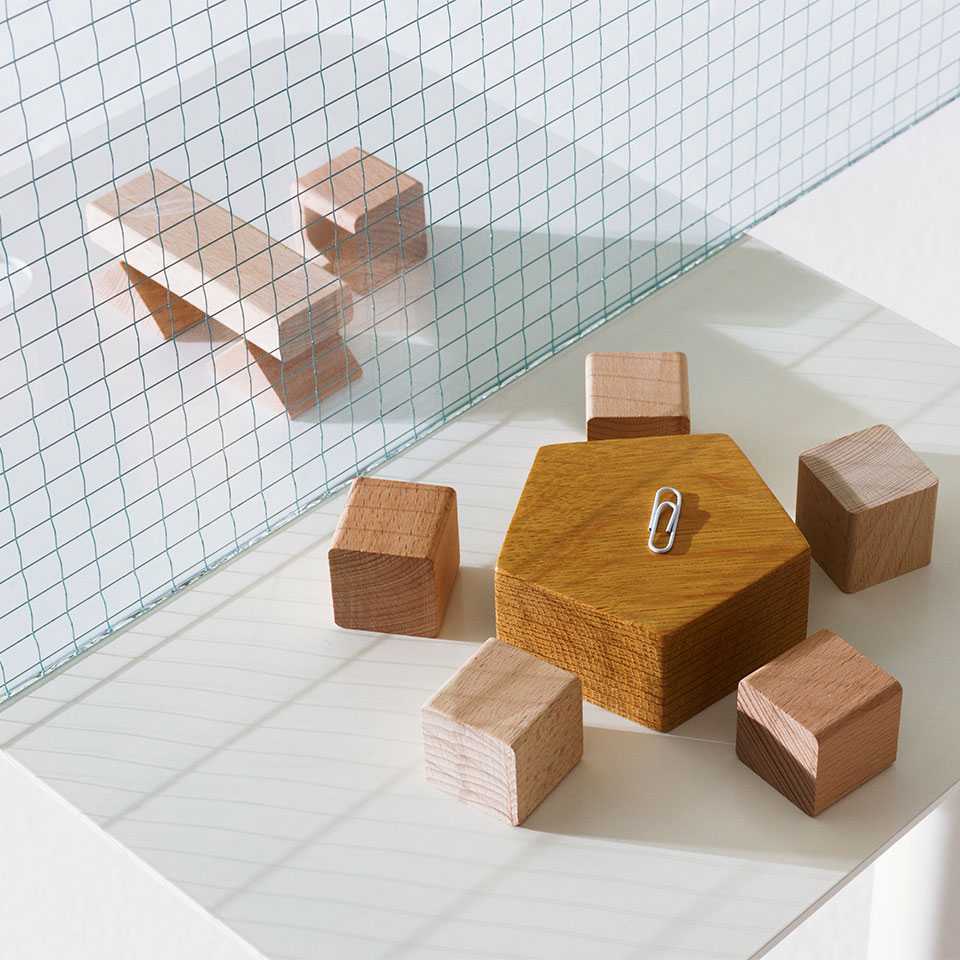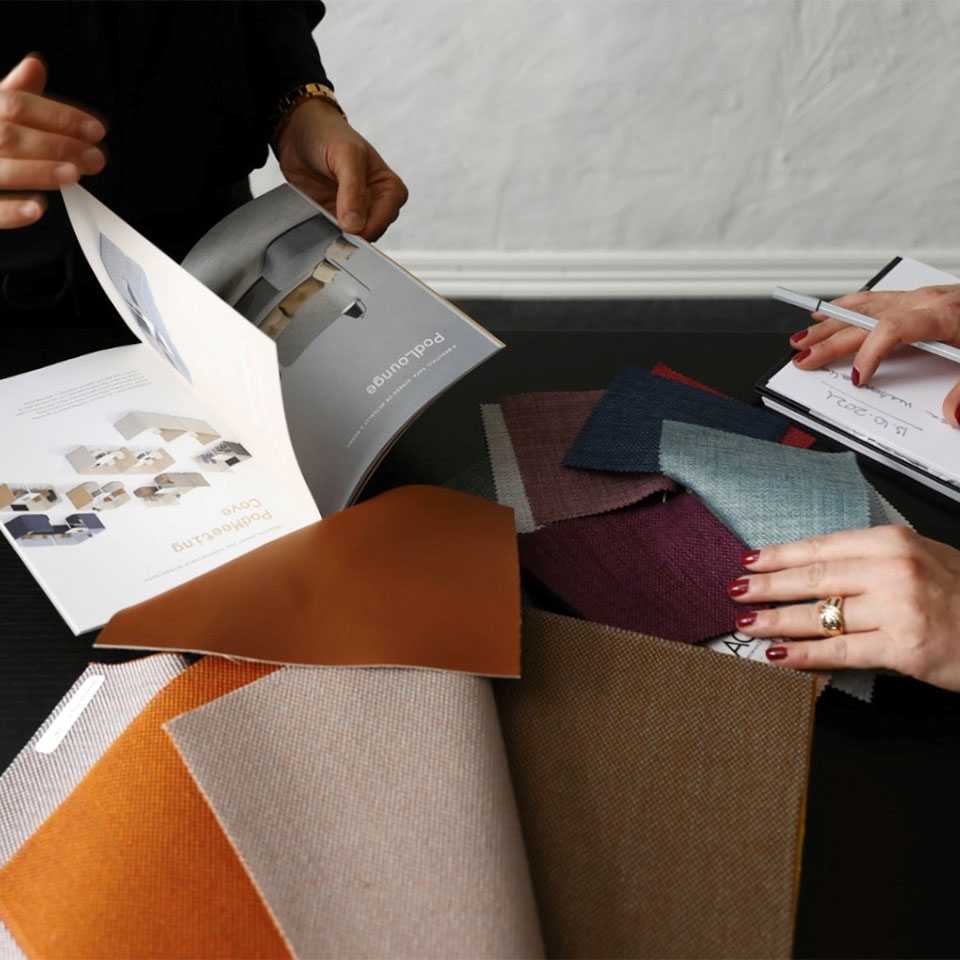 Clear goals ensure the best results.
We will help your management to outline clear goals for your office transformation. By including the managers and staff in designing the office we can create a workplace that fits your organisation's goals and ways of working perfectly. Participation is an important part of change management. When people can influence the design of the new office, it will be easier for them to understand and accept the changes and the operating model of the new premises. This will make the transformation a success.
Included in the service:
Workshops for upper management

Workshops and briefings for middle management

Workshops and briefings for employees

An online discussion platform to present and comment on the plans

A vision and concept for the transformation of the workplace
Meet our workplace consultants. They advise on development projects related to work environments with professional skills and extensive experience in the field.
Martela workplace consultants