Moving archives requires particular expertise from both the movers and the project managers.
A smooth and carefree move is preceded by a great deal of planning and preparation. Carrying out the move also takes a lot of coordination. Our removals service offers archive removals on a turnkey basis. We take care of everything related to your archive move: planning and scheduling, packing material, packing the archives, marking the packed archive material with shelf numbers, moving the archive material from shelf to shelf, and naturally retaining the order of the archives.
We always ensure that the quality and final result are of the highest quality.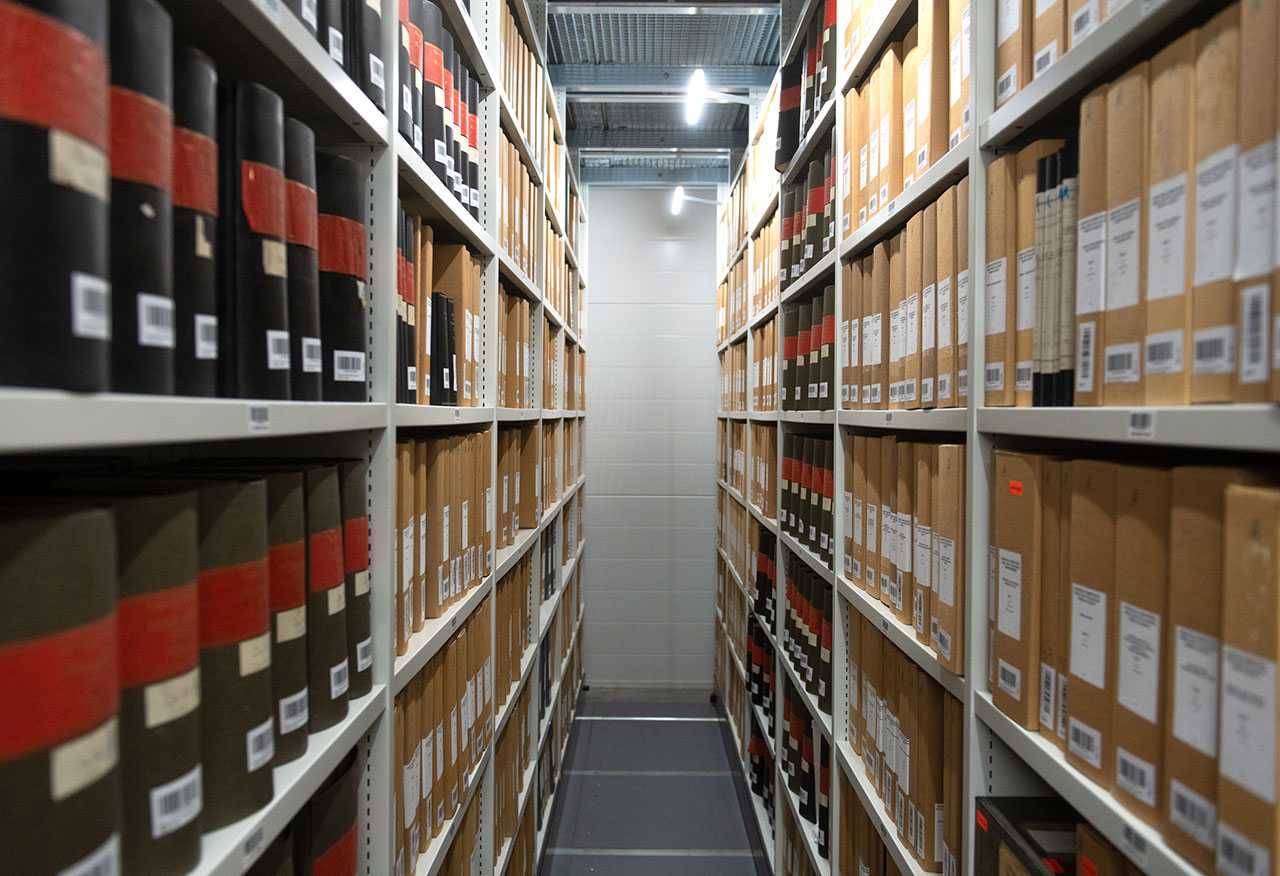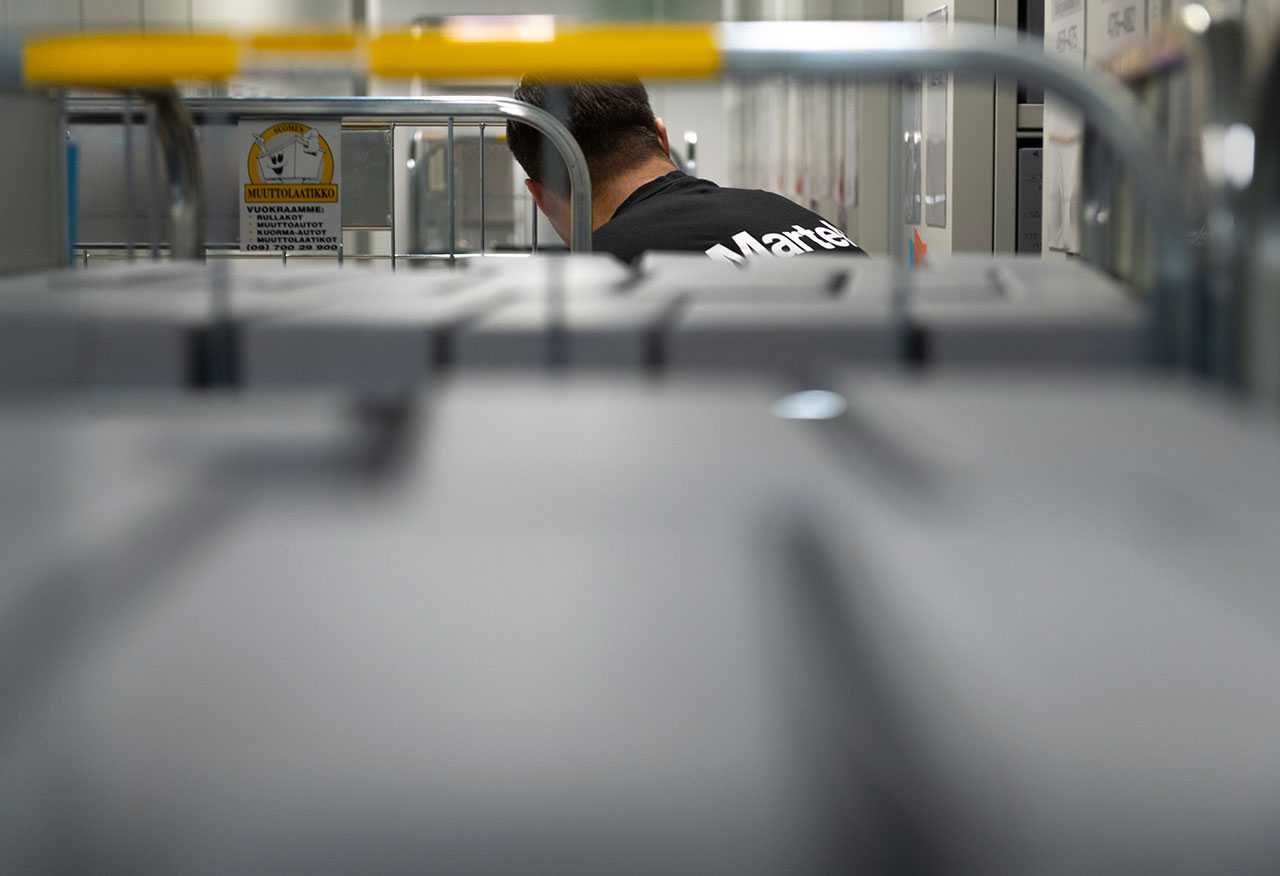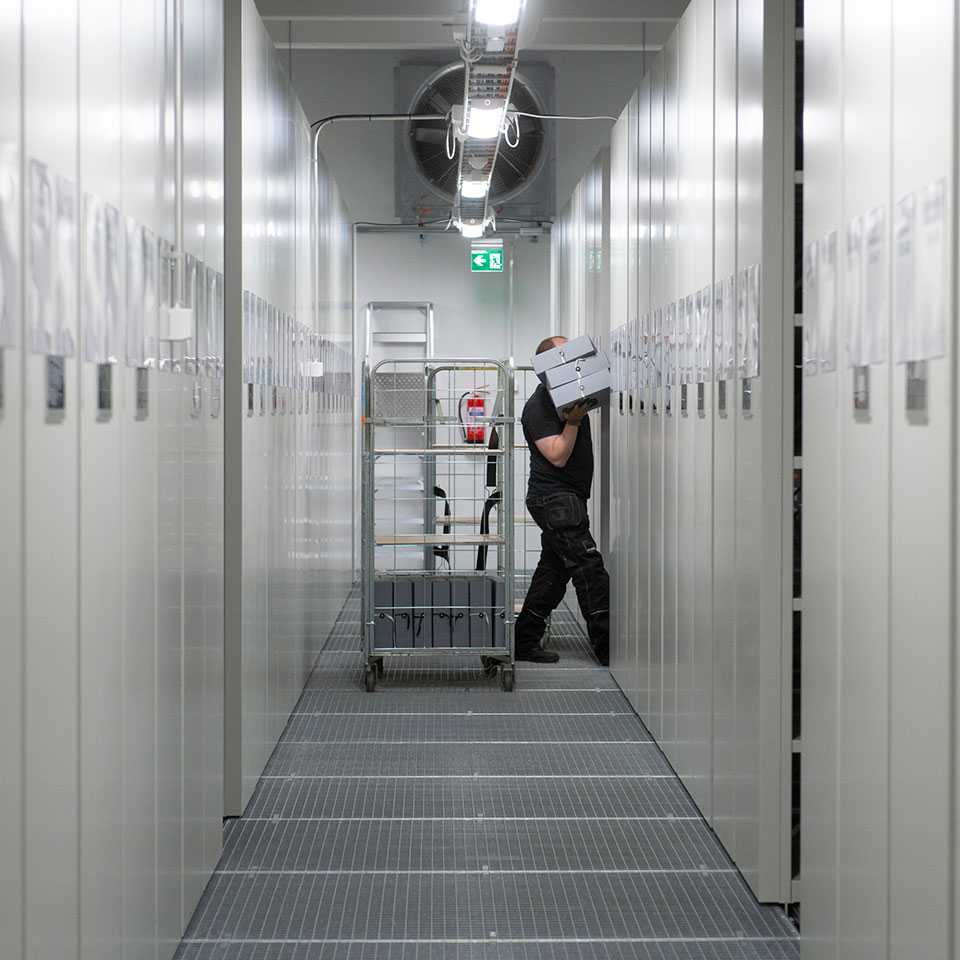 Planning, organisation and implementation from a single supplier.
A single contact person is responsible for your project.
Further furniture items easily obtained from us.
Recycling is an integral part of our service.