Martela is renewing ways of working and learning
Ways of working and learning are changing at an increasing speed.
As a result, workplaces and learning environments must also change. The traditional renewal cycle of 5–7 years is much too slow in the midst of all these changes, and it is difficult to predict future requirements.
The market for workplaces and learning environments will change considerably in the next few years. We will move from infrequent, extensive transformation projects to models of continuous renewal. The lifecycle approach and new kinds of service models created by Martela are transforming the entire industry.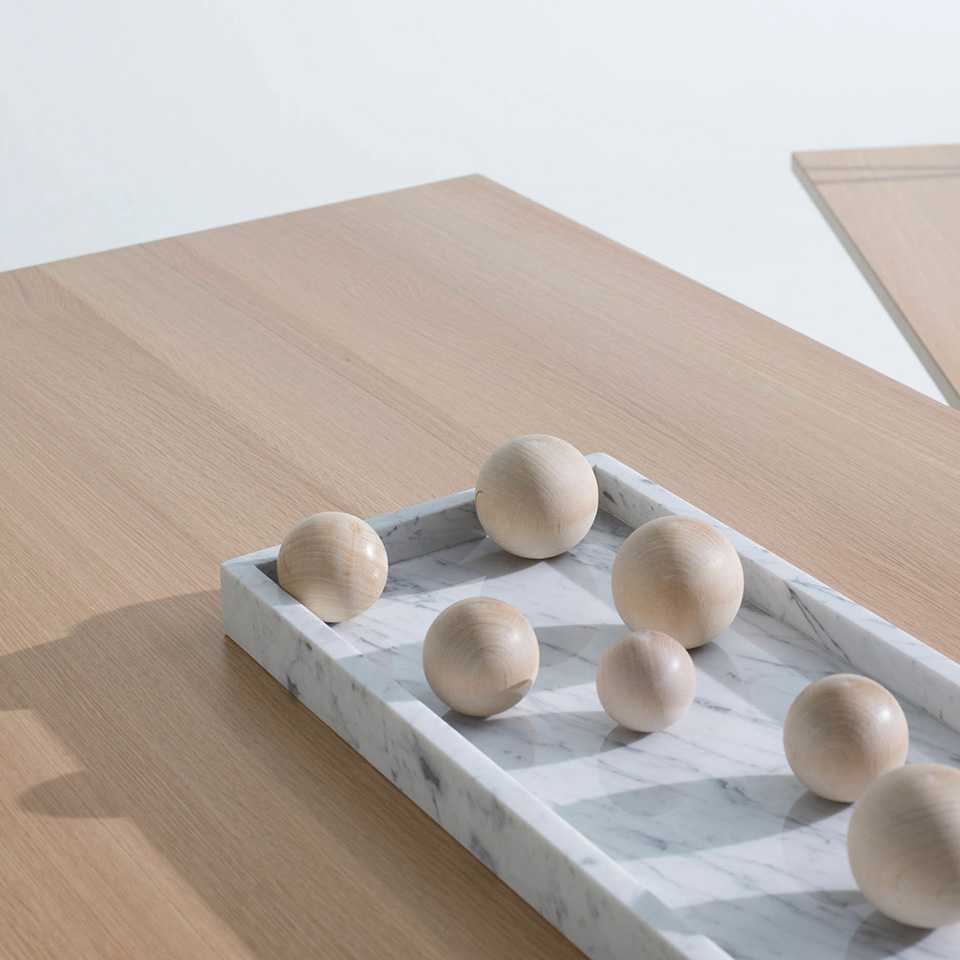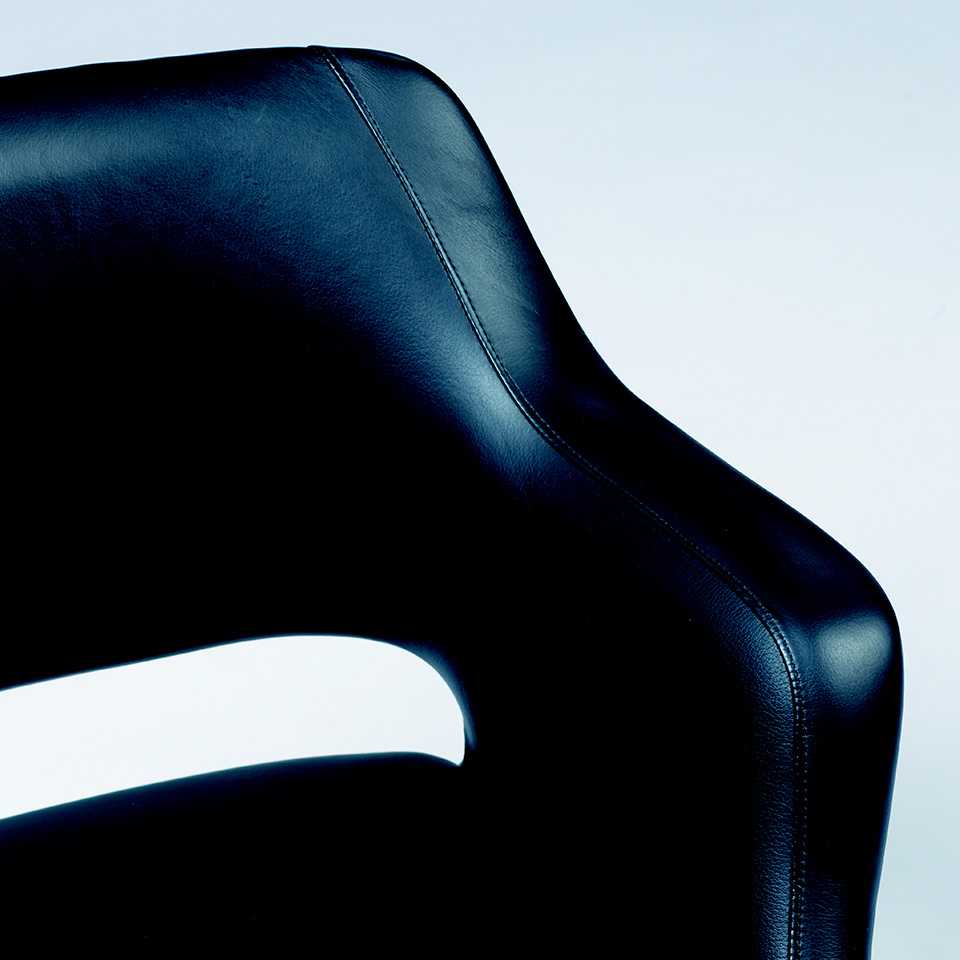 The Nordic countries are showing the way in global development
The Nordics are pioneers in the changes of work and learning.
The flat hierarchy, a culture of openness, readiness for change, and top-level pedagogic competence make the Nordic countries an ideal region for developing new kinds of workplaces and learning environments.
User-driven workplaces and learning environments take individual needs into account. They have areas for collaboration, concentration, interaction and recreation. Spatial solutions can affect how the people using the spaces work, as well as their satisfaction, wellbeing and productivity.
Martela's experts advise their customers on how to both increase productivity and decrease costs in a workplace and learning environment. Martela operates nationally and internationally and is able to offer services according to its customers' needs anywhere and at any time.
As the pace of change in work and learning increases in other markets of the world, the solutions developed in the Nordics will act as examples. This will open up new and interesting opportunities for Martela's skills and experience.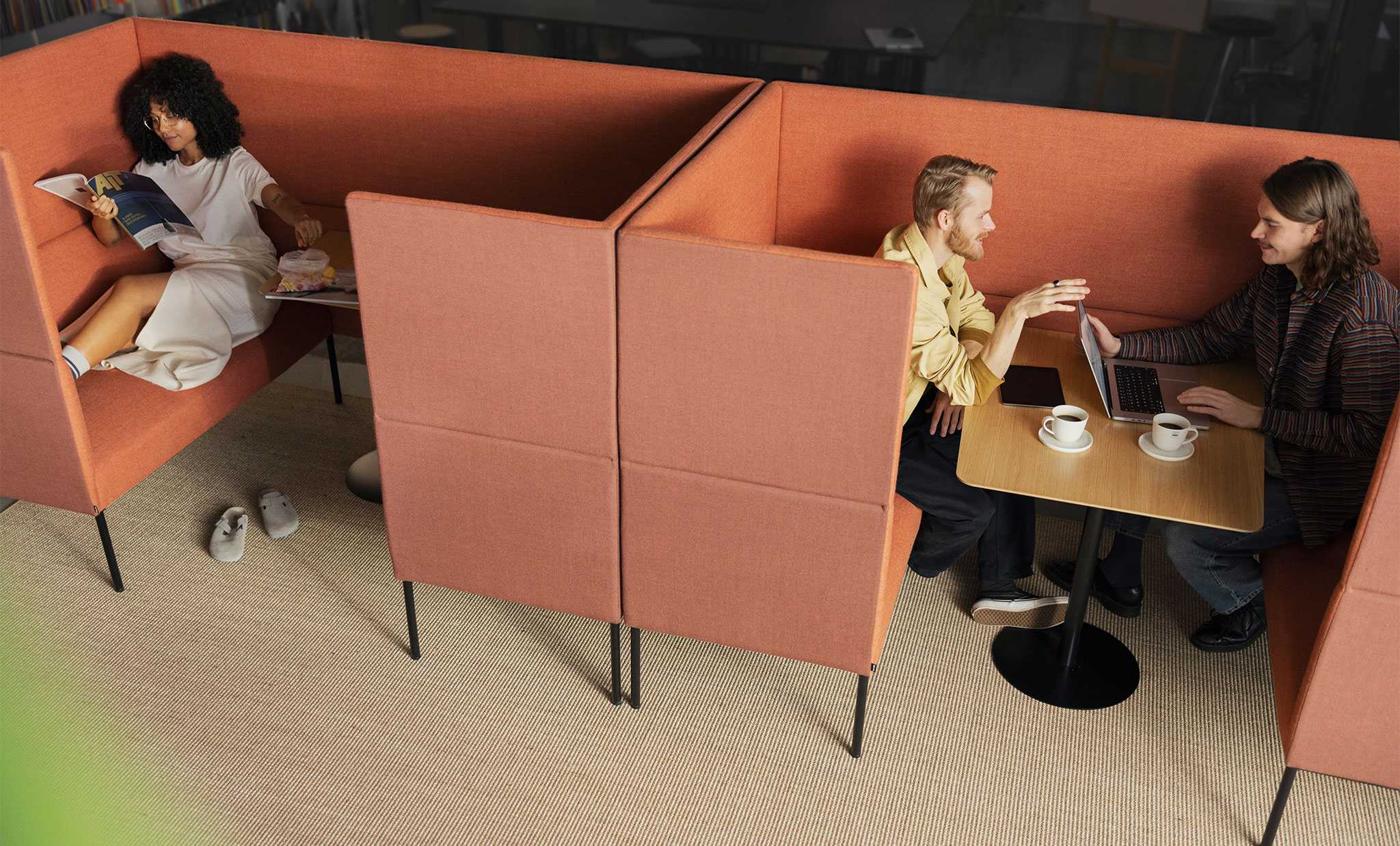 The transformation of the industry will package products into services
High-quality furniture has traditionally been at Martela's core.
Now the furniture is part of a more extensive range of services, which includes the entire lifecycle of workplaces and learning environments.
By means of sensor and observation data, we are monitoring how and how much modern workplaces and learning environments are being used. Data-led optimisation of space will be developed from individual projects into an ongoing process. Martela's experts have extensive skills in utilising data for planning spaces, leading transformation projects, and optimisation during use.
Martela is meeting the needs of a more service-centric world through its innovative service model where the definition, design, realisation and furnishing of spaces is packaged together with continuous measurement and development to create a comprehensive service with a monthly charge. This will also transform facility costs from large one-off investments to service charges that can be anticipated.
Strong anchor shareholders look into the future
As a family business, Martela has the courage and perseverance to look far into the future.
In the middle of the transformation of the industry which is resulting from the changes in work and learning, Martela's anchor shareholders are committed to investing in long-term development and future competitiveness.
Due to Martela's ownership structure, Martela's people have a strong mandate to make responsible choices, respect the environment and promote the circular economy. The choices we make also affect the responsibility of our customers: the largest amount of pollution is created by building and maintaining premises with a low rate of utilisation.
Our responsibility can be seen in the durability and quality of our products, our choice of materials, our investments in reuse and recycling – and in the growing esteem of our environmentally aware customers.