Ergonomic home office as a service
The increased amount of remote working due to the pandemic combined with a general long-term trend in the ways we work is likely to reduce the amount of work done at offices in traditional terms.
According to our survey, ergonomics at home offices is often lacking. With occasional remote working, ergonomics is seldom an issue, but the implications are much greater with regular remote working. Long-term remote working increases absences caused by problems with ergonomics.
Now you can help your employees work from home by renting furniture as a flexible service. You will get high-quality electric desks and adjustable task chairs for home office as well as for student workstation. You'll find plenty of ergonomic options for remote workstations, such as examples below.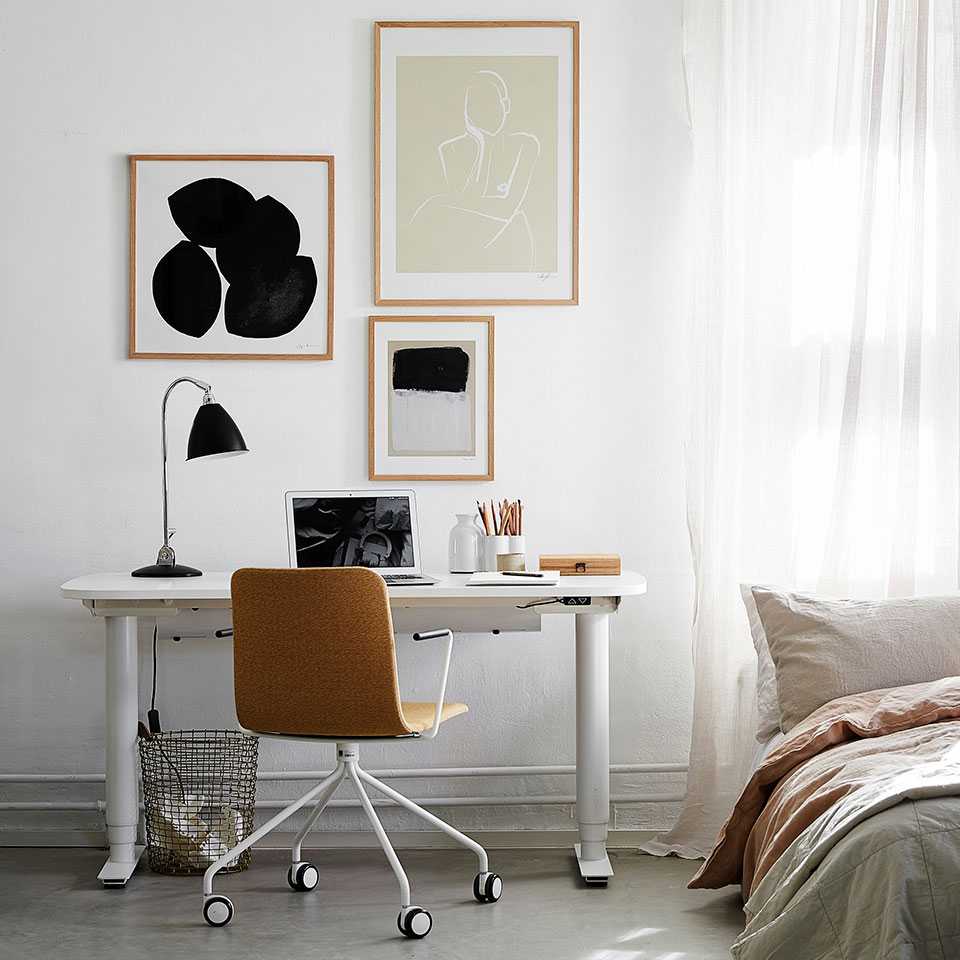 Rental example
Remote workstation with electric desk and task chair from 40€/month/workstation (VAT 0%)
Includes delivery and installation
Available in the Nordic countries only
Want to know more?
Contact us using the form at the bottom of the page and we'll find the best solution for you!
Furniture for home office
Want to know more about the home office as a service?
Contact us!