A smart workplace is key for a better employee and customer experience.
It can make the work flow better and improve employee wellbeing and cost-efficiency. The services offered by Martela will help you harness tacit knowledge for the benefit of the company and improve the maintenance of the workplace and the efficiency of the work. In addition to office environments, you can also use our solutions in other environments, such as learning environments.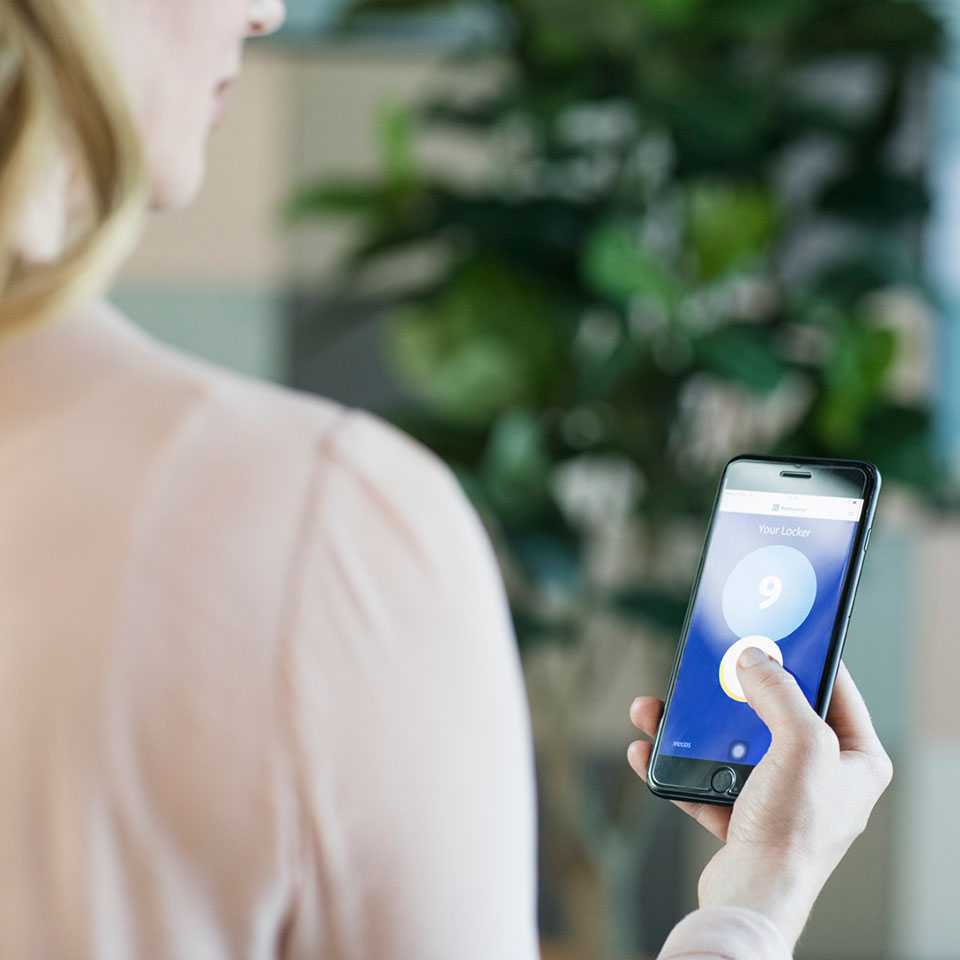 There are many different ways of creating a smart and responsible workplace.
The solutions we offer combine state-of-the-art technology, analytics and digitalisation with the design, implementation, maintenance and optimisation of workplaces and learning environments and the overall approach across the whole lifespan. The services collect, store and visualise information about the workplace for the management and users.
Our range of services and our partners offer different kinds of solutions, from meeting room monitors and various sensors to visualisations of premises, all the way to expert services.
Contact us