Sustainability has been part of Martela's operations throughout its history. We seek to create durable products that stand the test of time in terms of design and wear and tear. We have invested in sustainable business operations in many areas for decades. Since the implementation of our new strategy in the 2010s, our entire business model has been based on workplace lifecycle thinking. Sustainability is taken into account at every stage, and the circular economy plays an important role.

1940s: Martela starts industrial production
Finland suffered from a shortage of materials after the wars in the 1940s. Sawn timber was exported from Finland to Central Europe, but the founders of Martela saw no obstacle to manufacturing furniture in Finland. The company was established in 1945 to respond to the need for furniture effectively through industrial production by adding value to materials and creating jobs in Finland.
1950s: Modular thinking emerges
The idea of modularity emerged in the 1950s: we began to produce standardised furniture that could easily be assembled into units that would suit different kinds of workplaces. The product range expanded from individual pieces to office units. Martela also engaged in planning and design services to optimise various types of workplaces in terms of furniture.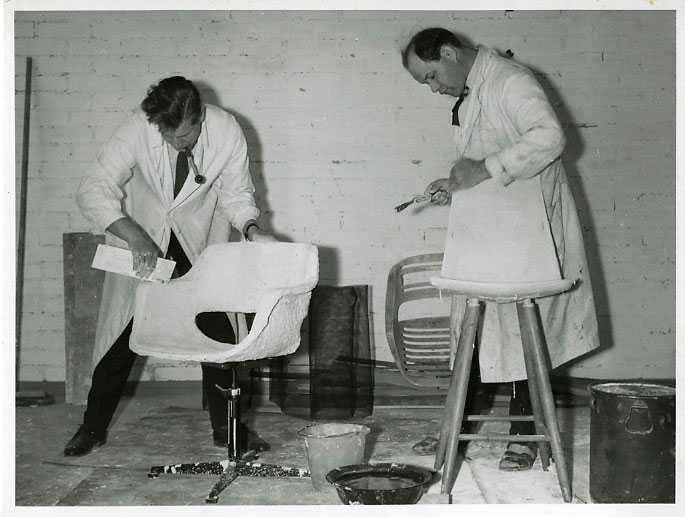 1960s: Detailed product descriptions
Product descriptions were introduced in the furniture industry in the 1960s. They provided information about the product's tested strength properties. For Martela, this marked the beginning of continuous research and testing operations in connection with its new factory in Nummela. Over the years, however, it turned out that product descriptions were often overlooked by customers.
1970s: The open-plan office is created
In the 1970s, furniture design was based on observation: people's ways of working were monitored, and the importance of individual needs was emphasised. Design was guided by a need to create peaceful working environments that would also encourage participation.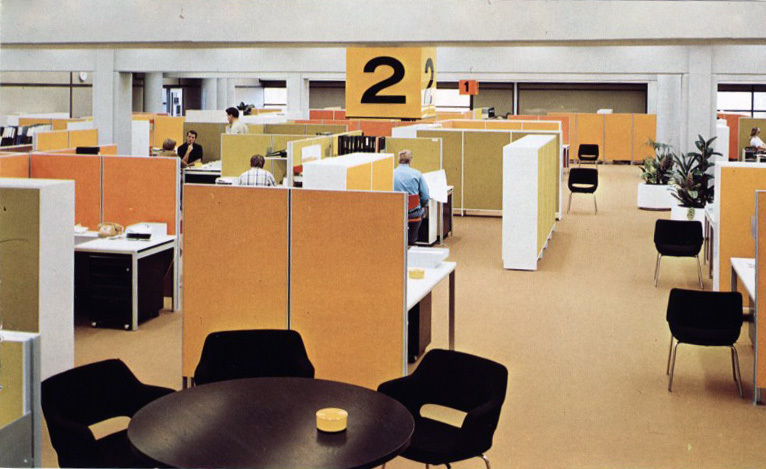 1980s: Computers call for ergonomics
Computers emerged in offices in the 1980s. At first, they were placed on side tables, but they soon became personal tools. Ergonomics was sought by creating various types of stands and extenders for monitors and keyboards.
 
1990s: Testing and standards

| | |
| --- | --- |
| 1991 | Martela's new research centre is completed in Nummela. The centre carries out tests in line with several international norms and the European CEN norms, using more than 30 different test methods. |
| 1995 | Martela begins to design workstations based on the customer's needs and budget and the employee's individual needs. In this new approach, the furniture is made to order, and its manufacture does not start until the order is placed. |
| 1997–1999 | Martela secures ISO 9001 quality management system certification and ISO 14001 environmental management system certification for its locations in Helsinki, Kitee and Nummela. |
| 1999 | Martela participates in an industry project started by Tekes (now known as Business Finland) to explore opportunities to recycle and reuse discarded furniture. |

2000s: Towards the circular economy

| | |
| --- | --- |
| 2003 | A recycling model for old furniture developed by Martela and its partners proves effective and becomes a national service. |
| 2004 | The service concept is expanded to include the collection and recycling of old furniture, removal coordination in connection with furniture projects, furniture maintenance services and Martela's rental service for the long-term lease of furniture. |
| 2009 | Martela establishes Martela Outlet, an online store for recycled furniture. |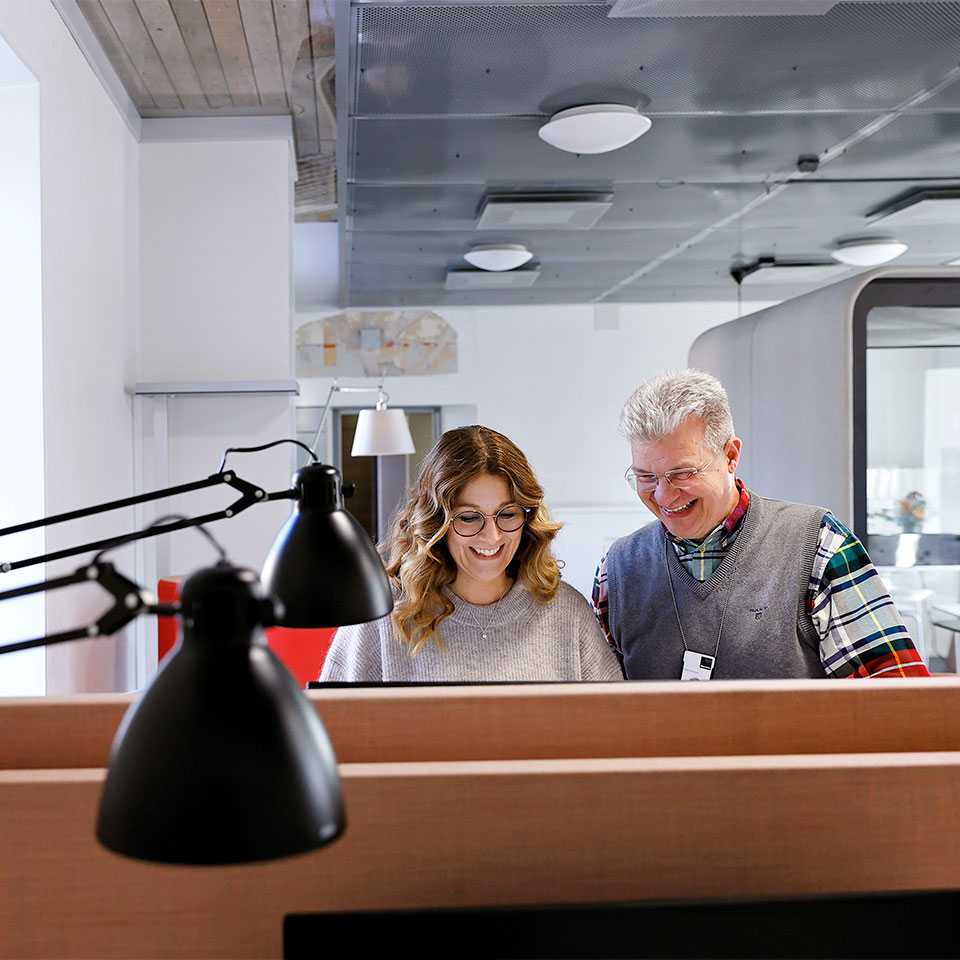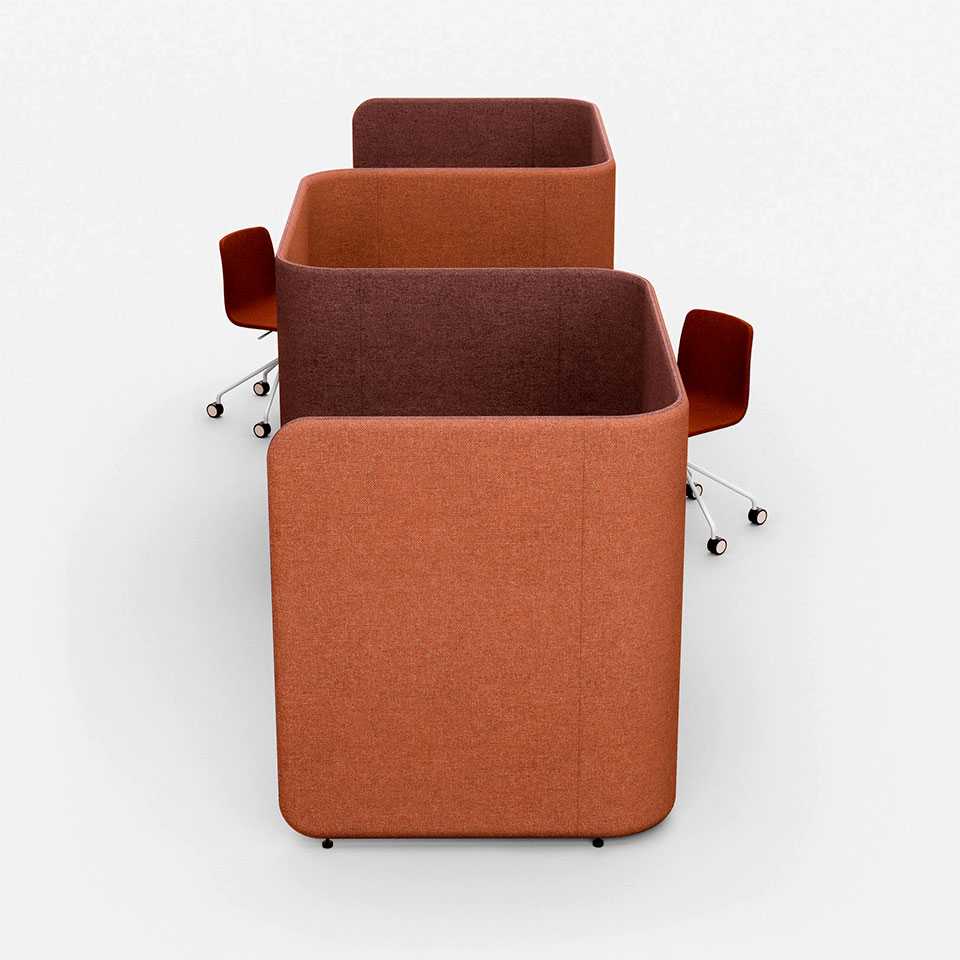 2010s: Towards international practices and carbon neutrality

| | |
| --- | --- |
| 2010 | Martela carries out its first carbon footprint calculation, which concerns its Picco and Kari 3 products. The calculation shows that the manufacture of a Kari chair generates the same amount of carbon dioxide emissions as a car trip of around 70 kilometres – the trip lasts for less than an hour, but the chair lasts for decades. |
| 2011 | Martela publishes its first Code of Conduct and its first GRI-compliant corporate social responsibility report. Martela joins the Global Compact Nordic Network, which brings together all companies and other organisations in the Nordic countries that have made a commitment to the UN Global Compact sustainability initiative. |
| 2013 | Martela receives its first Möbelfakta labels. The label is granted to furniture that meets high quality, environmental and social responsibility requirements. It is based on European quality and environmental standards and international standards for social responsibility. |
| 2014–2015 | The Martela Lifecycle model, designed and piloted in cooperation with customers, sees the light of day. It optimises the use of facilities and guides employees to adopt best practices. Martela introduces its new strategy, which is based on needs arising from the diversification of work. |
| 2015 | Martela begins to use renewable electricity at its production plants in Kitee and Nummela. |
| 2017–2018 | In cooperation with its customers, Martela develops and launches the Workplace as a Service (WaaS) model, which ensures the efficiency and modernity of spaces. |