A user-centric learning environment updates itself as necessary
Teaching and learning methods are increasingly varied.
The operating culture at educational institutions is changing radically, and teaching and learning methods are increasingly varied. New practices and methods also require a new type of learning environment. New learning environments should be created in a user-driven and inclusive way.
Schools and learning environments have traditionally been built to last for decades. However, the current pace of change means it is difficult to predict when and how the ways of teaching and learning will change, and what demands this will place on learning environments.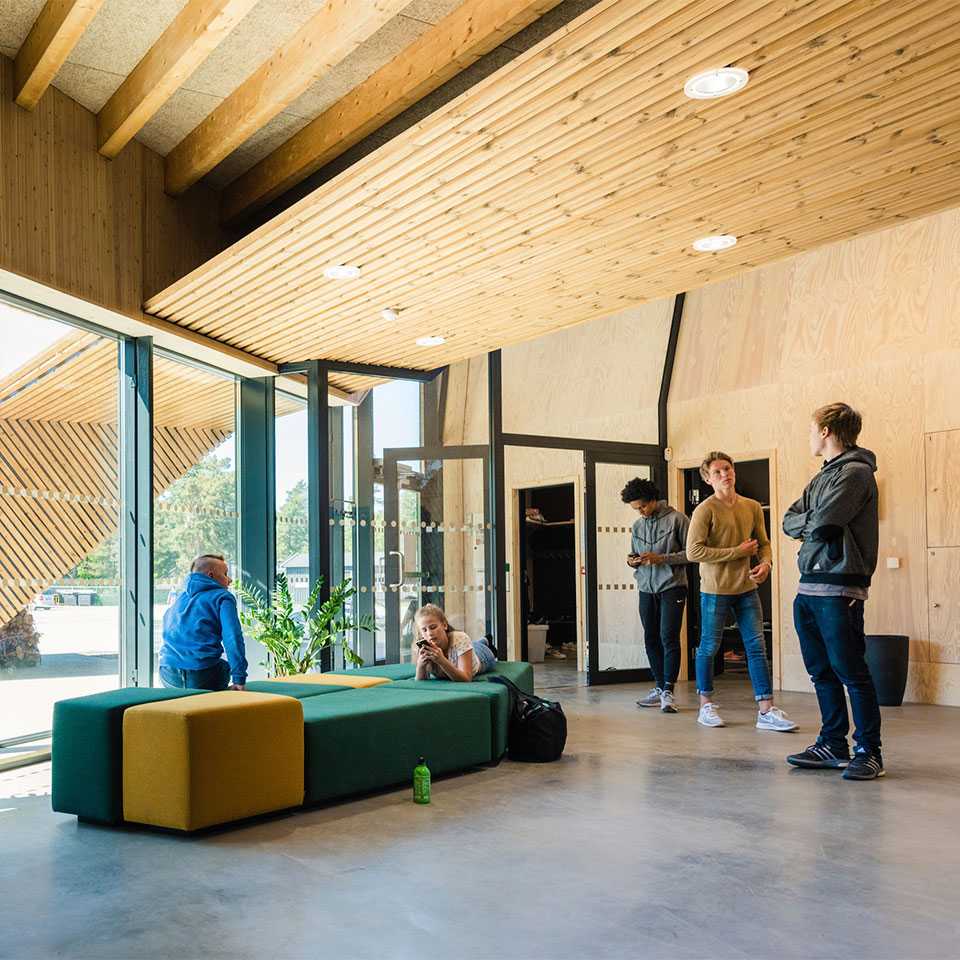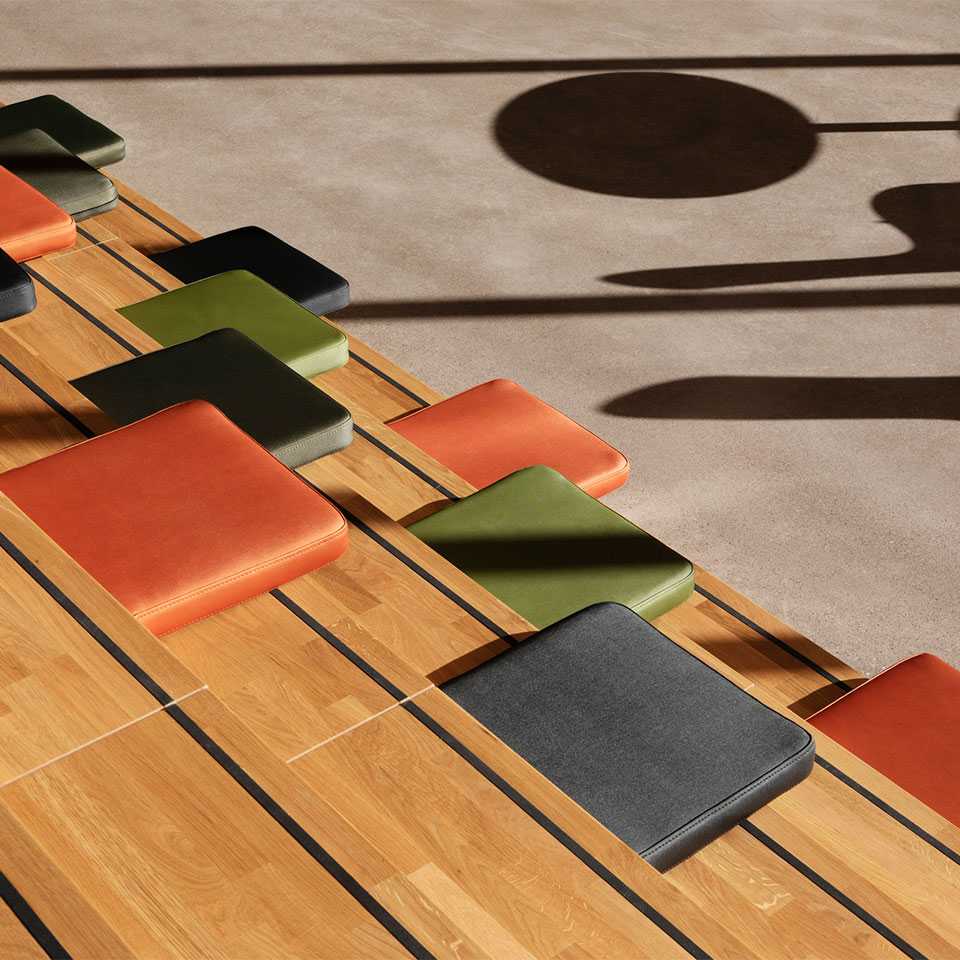 Strengthening the sense of safety
Different kinds of spaces for different kinds of users.
It is important that the design of a space acknowledges different kinds of users and allows them to work naturally according to their varying tasks. Schools need group work areas of different sizes, but also places to withdraw for individual work. Screens and curtains can be used to minimise stimulus when concentration is required. When taking diversity into account, a designer must be able to walk in the shoes of the people who are using the space. Analysing and observing the data that has been collected is extremely important in order to succeed.
Learning environment as a Service
Optimise spaces according to usage.
Our Learning environment as a Service model (LeaaS) allows continuous optimisation of learning environments. Participatory methods allow us to learn about new ways of using a space and to consider how premises can be made more functional in a deeper and more varied way. Furniture that has become unnecessary or is not used much can be removed or changed, and the things that work well can be strengthened.
LeaaS is a responsible model in terms of people's wellbeing, the company's finances and the circular economy.