Manage the lifecycle of your workplace assets.
Our furniture management service helps you manage the lifecycle of your office furniture. The service allows you to identify what furniture the business owns and what it is worth. It also helps you know where the furniture is and to what degree it is being used. The service helps you plan maintenance and assess your need for new furniture. It is easier to prepare for future investments when you have a complete understanding of what furniture and other movable items you own.
No more spreadsheets or relying on your memory.
The service helps you collate the data of your furniture and movable office items in a database. We will give each item an identification number which we will use to identify, reserve and take an inventory of each item. The administration panel compiles all the information that interests the user clearly on the same page.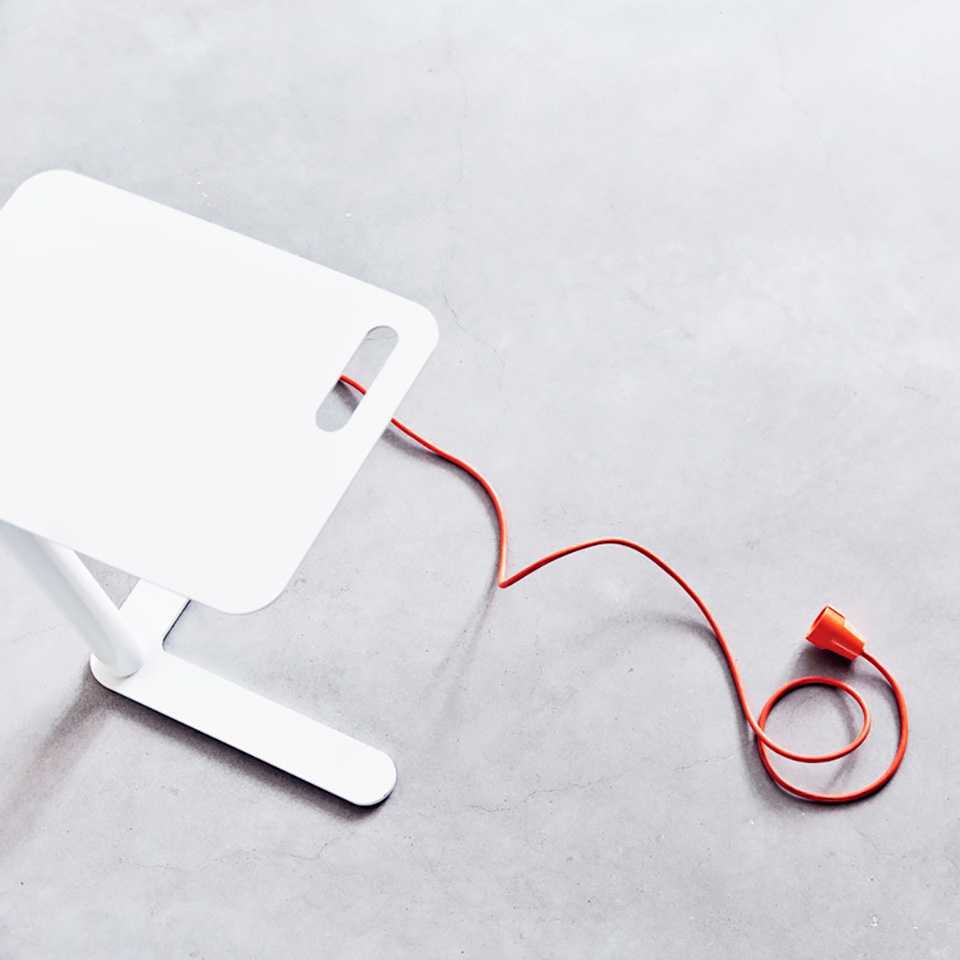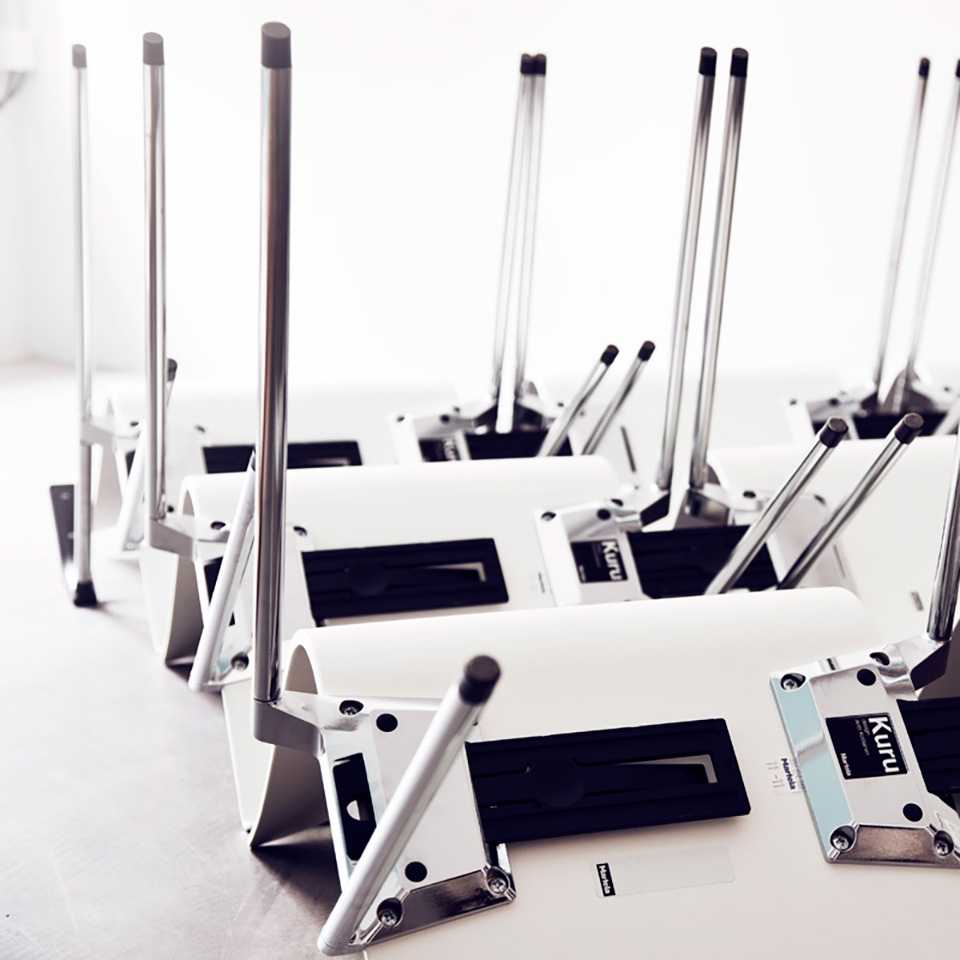 Managing the furniture and constantly updating furniture data will offer numerous benefits to the business.
Up-to-date lifecycle data about the organisation's furniture will help you make better decisions and improve efficiency. Investment decisions will also become more reasoned, and the organisation will be able to stop making unnecessary furniture purchases. The utilisation rate of your existing furniture will improve when you have easy access to furniture data and the furniture can be rotated from office to office as needed. Planning for maintenance in advance will help you keep the furniture in a good condition. Monitoring your furniture electronically will help you reduce waste.
The service includes a large variety of functions
Investment planning

Furniture inventory and updating location data

Management of leasing and rental instalments and periods

Reporting on furniture-related actions, such as moving furniture or taking it out of use

Managing the furniture's guarantee and lifecycle data

Reserving furniture for office remodelling projects

Storing manuals and other documentation relating to the furniture on a furniture card

Allowing users to report issues and request maintenance through a mobile app

Furniture maintenance planning and management and the service provider's maintenance entries on a mobile app
Our additional services include identifiers and marking, inventories and updating furniture plan drawings. We also help you with moving the furniture and measuring utilisation rate.
Contact us