Comfortable workplaces with the right kind of office furniture
High-quality, ergonomic and modern office furniture make the work environment cozy and functional. In our collection of office furniture, you will find ergonomic office chairs, electrically adjustable and height-adjustable desks and other furniture.
The right office furniture guarantees comfortable spaces and promotes wellbeing at work. We believe that an inspiring environment increases the joy of work, comfort, wellbeing and productivity. Martela has been manufacturing office furniture for more than 75 years – our task chairs are pleasant to sit, and tables are great to work at.
Our selection also includes other office furniture, such as room dividers, phone booths and storage furniture.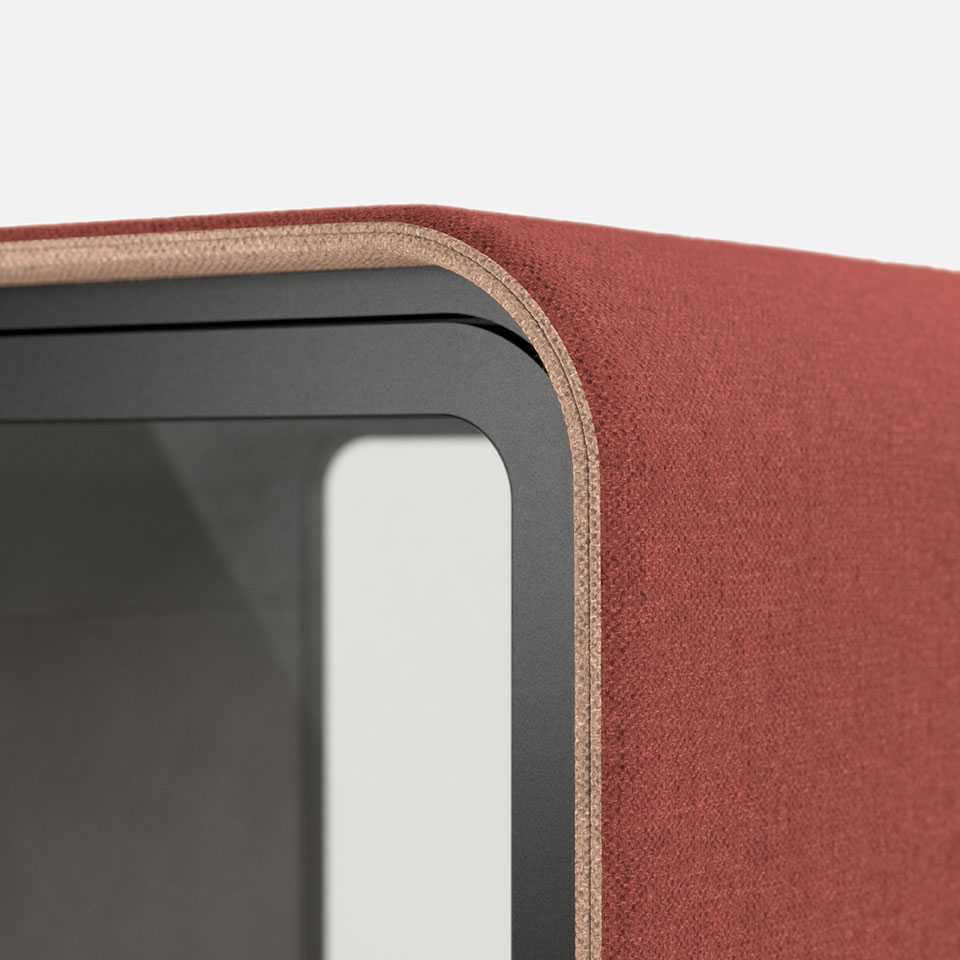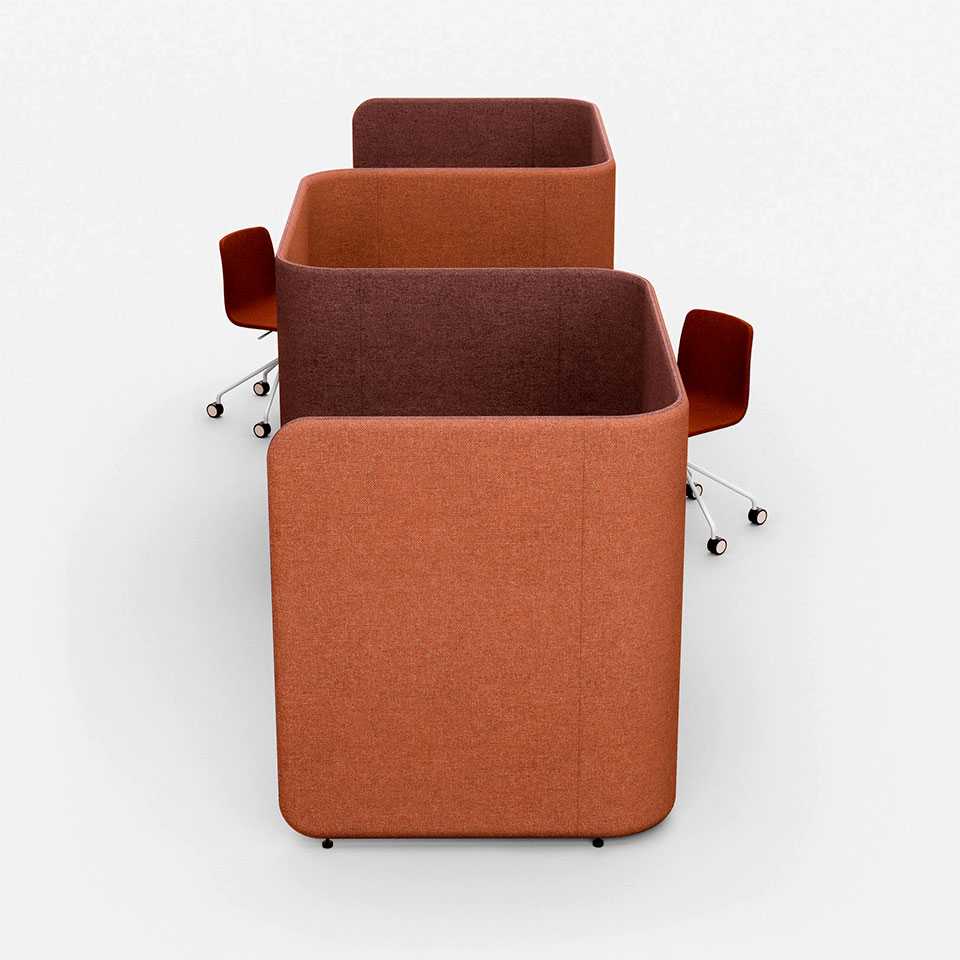 We asses the compliance of our office furniture
In our own testing laboratory in Nummela, Finland, we perform testing of the strength and quality of furniture according to international standards. In order to be able to assess the fulfillment of safety requirements, the necessary tests are e.g. ergonomics, long-term durability and product stability. Read more about quality management at Martela.
Office furniture recycling
We accept used office furniture that we clean, reupholster or refurbish. We sell used and repaired furniture in our Martela Outlet stores around Finland. Furniture in poor condition we recycle as materials or energy.
Here you can read more about office furniture recycling at Martela.