Workplace design enables optimal spaces to support your business.
Whether you are planning a move to new premises or transforming your existing ones, Martela's workplace design services will help you create an inspiring and comfortable space that supports your business activities in an optimal way. With professionally implemented space and interior design solutions, we can optimise the use of space in your premises and freshen up the look of the business to match your brand values. Comfortable premises are also a great incentive in the competition for new employees.
Whether it is for an individual workstation or an entire office building, we will use our decades of experience and expertise to create space and interior design plans in collaboration with you. Our team is inspired by new projects which allow them to use all their skills, and we also enjoy working on smaller projects. We design and furnish offices with the aim to achieve a comfortable and functional space which represents the brand of the company. We use colours and textures to change the appearance of an office, and lighting and acoustics to increase employee comfort. Each piece of furniture is an important part of the bigger picture. In addition to a new look, the shapes and structures of the furniture also have an impact on the employees' overall wellbeing.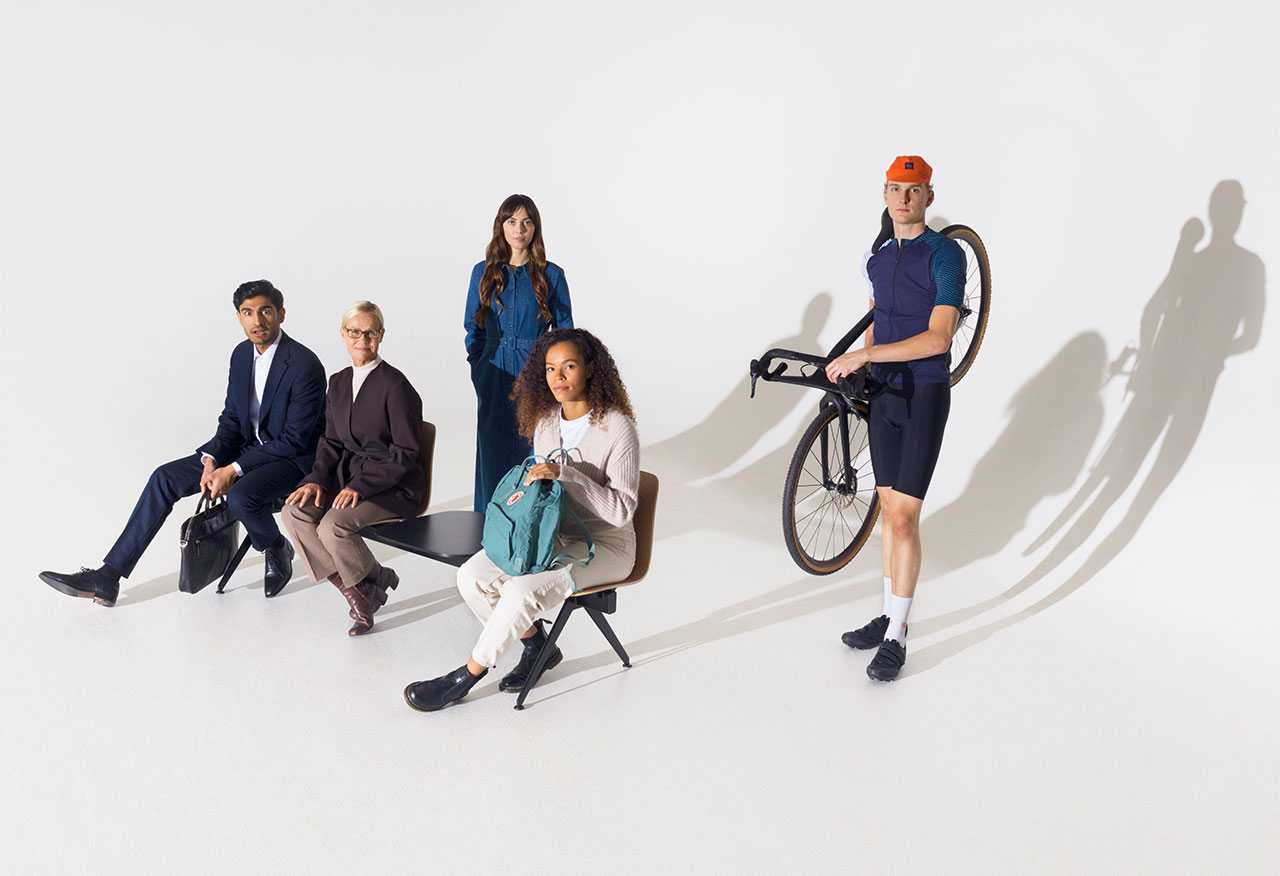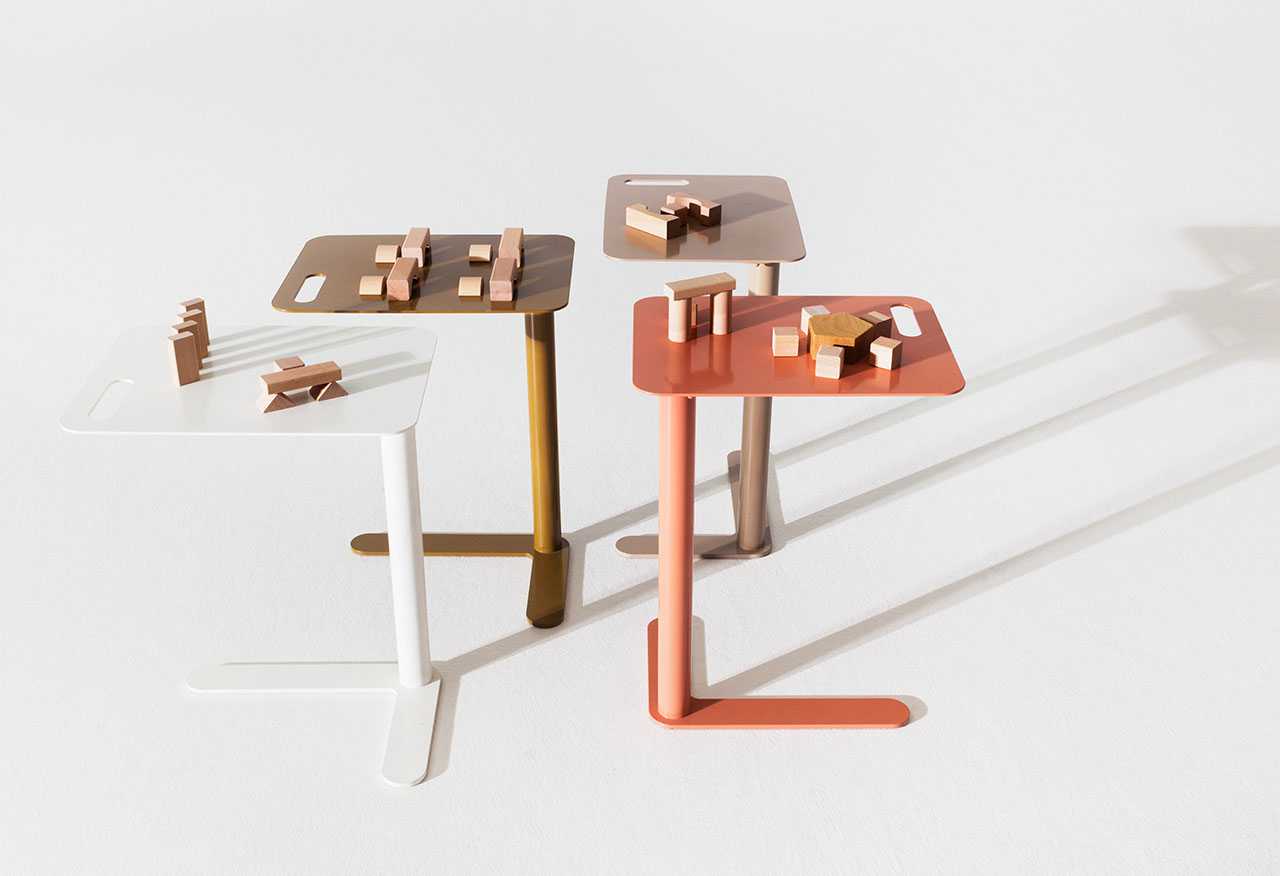 Functional and comfortable premises express values and vision and are an important part of a company's brand.
Implementation starts with a good plan.
We will include the existing furniture in the new plans as much as possible and according to the customer's wishes. Visual 2D and 3D plans illustrate the result. We also take the entire workplace lifecycle into account. At Martela we design both small and large premises.
Furniture design – the right furniture in the right space
Furniture design plays an important part in a successful final product.
The floor plans and office furniture illustrations created by our designers make it easier to make plans and decisions and find common ground. These pictures make it easy to discuss many small details early in the process.
Furniture design helps us create functional and appropriately furnished premises where the space is used efficiently. We will help you optimise your office furniture purchases and avoid unsuitable purchases. We will use existing furniture as much as possible in the new designs. In addition to our own Martela furniture, we can also supply furniture manufactured by our partners and recycled furniture from Martela Outlet.
Get to know the projects made by Martela's interior designers:
Cases