Light. Durable. Timeless. That's our Ella.
Ella, designed by Antti Kotilainen, is a versatile and responsibly produced range of universal chairs that will withstand the test of time and use and will always be in fashion. The range offers options for the constantly changing needs of modern workspaces, and for public indoor spaces, restaurants, cafés and co-working spaces. Ella's uniform design language makes it easy to create balanced solutions. Ella chairs also go perfectly with Sola chairs.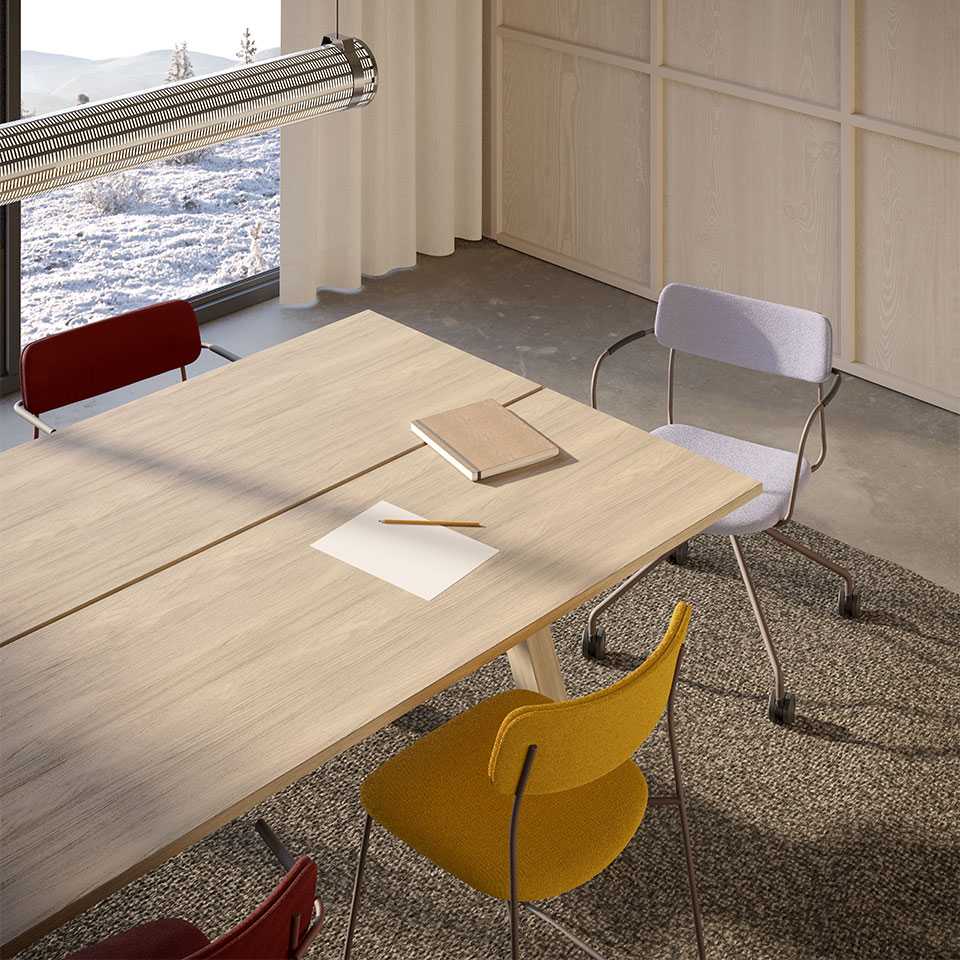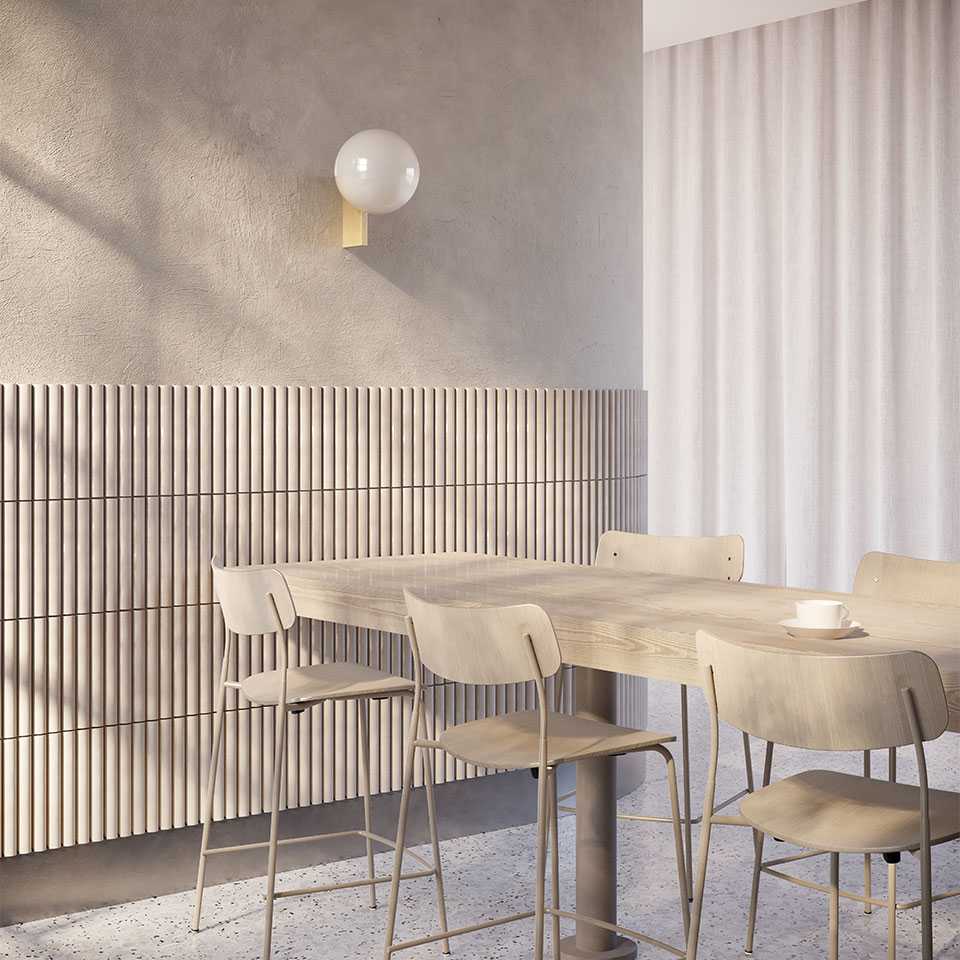 Quality is in the details
New colours and materials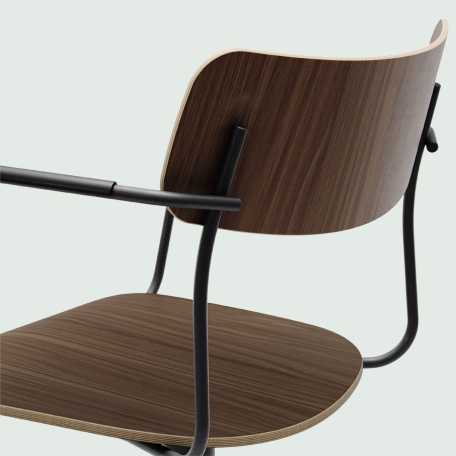 With or without colour
Walnut and plastic are new materials in Martela's collection. Ella also broadens Martela's colour range with fresh new options: red, green, brown and greige.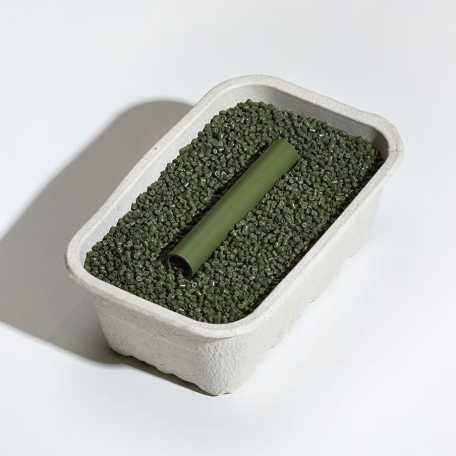 100% recycled plastic raw material
The production of Ella chairs is based on sustainability and environmental awareness. This is reflected, for example, in the fact that the raw material used for the plastic in the seats and backrests of the chairs is 100% recycled.
Timeless design and durable structure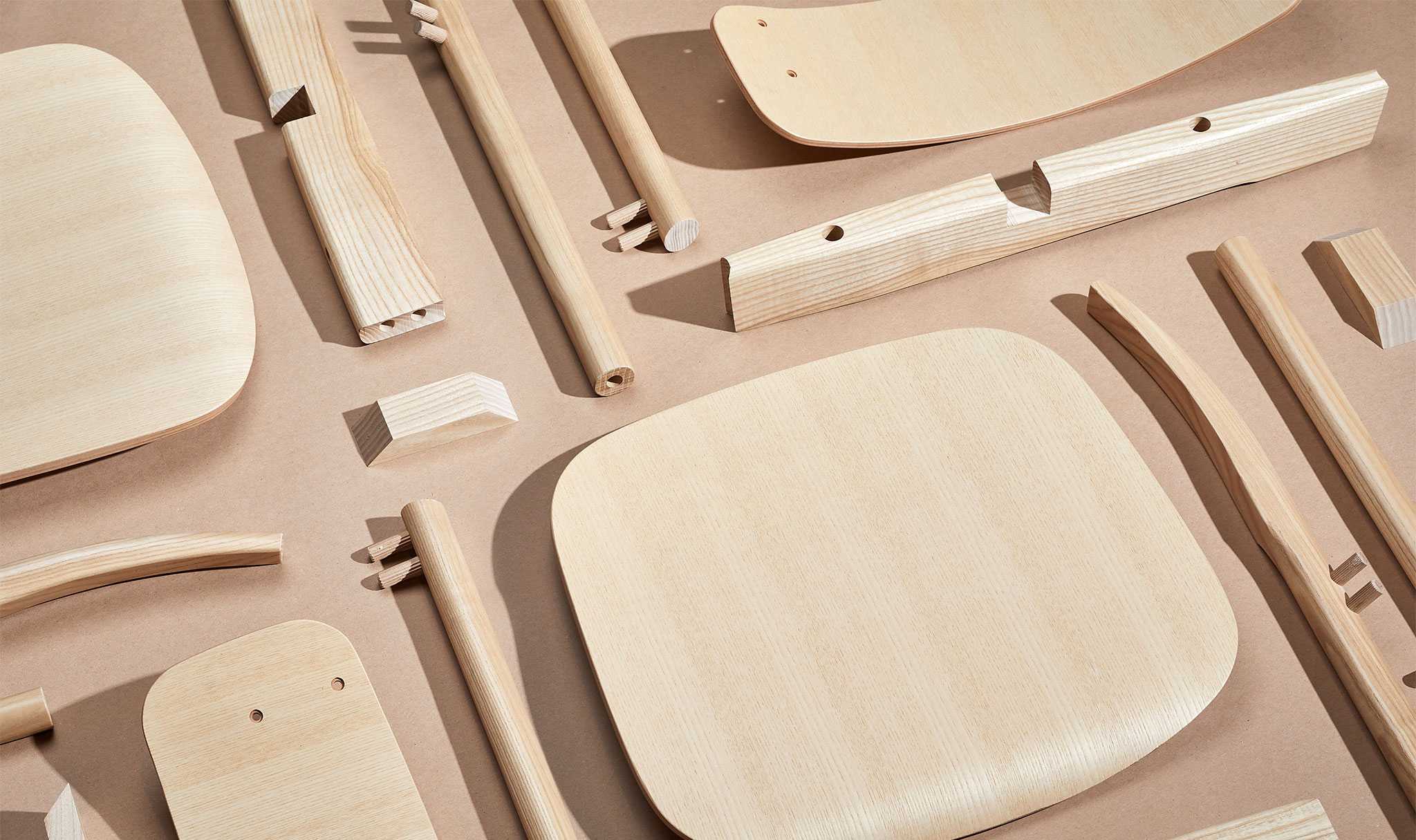 Ella chairs are made from carefully selected materials with a long useful life. The recycling and reuse of materials is taken into account right from the start of the production process.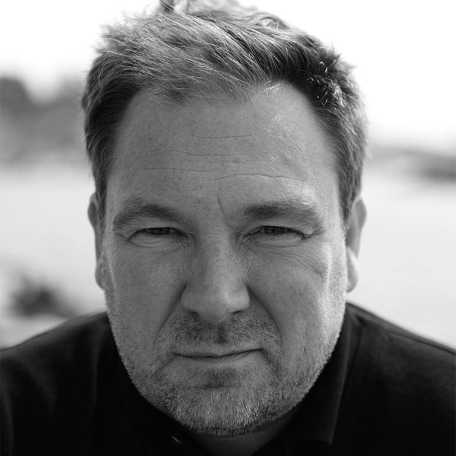 "The Ella chair has simple design language. Ella is light and has soft forms. When I designed Ella, I wanted to create a chair that would lend an understated and warm atmosphere to the room. Ella is easy to move and stack and ideal for many uses. The chair's structure and materials are very ecological. As a designer, I always aim for longevity in the product."
Antti Kotilainen, designer