Interior design Hege Karin Hustad
Trondheim, Norway, 2021
Synlighet works with data driven digital marketing and has offices in Norway's three largest cities, Oslo, Bergen and Trondheim, in addition to Stockholm and Malmö in Sweden and it employs 60 people. The customer promise of Synlighet is "We give you the speed you need".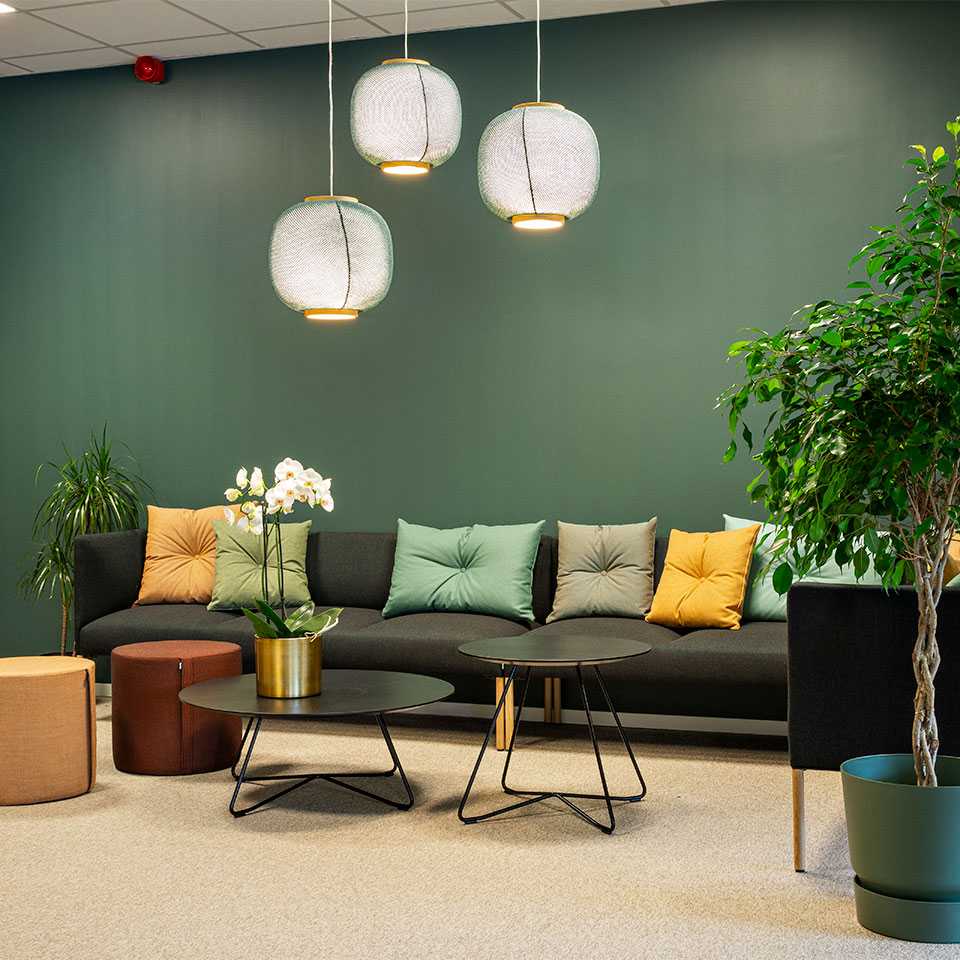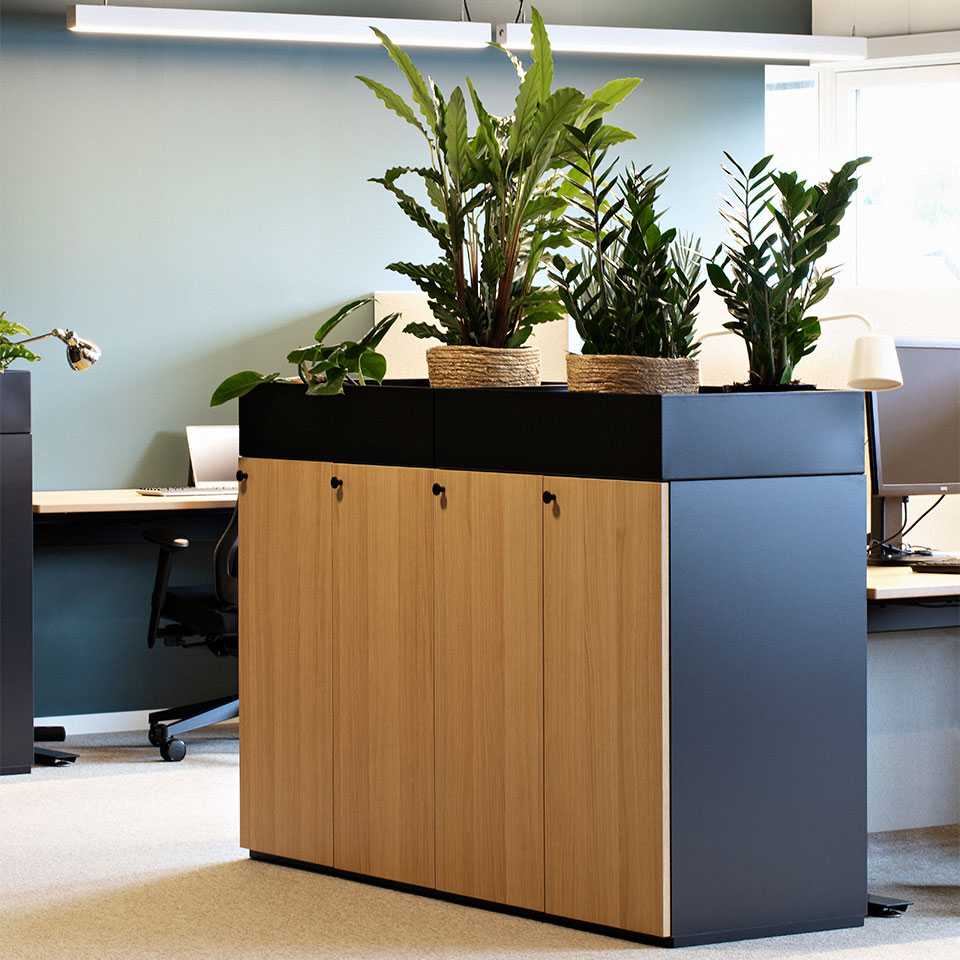 Being a growth company, Synlighet Trondheim had grown out of the premises in Nordre Gate, and therefore they moved into the old nail factory in Mellomila.
"The timing could not have been better! We had a need for new office furniture, but I didn't know who could solve this for us. When we were contacted by Hege Karin Hustad, Martela's Key Account Manager, we immediately had a good dialog and she solved everything for us," says Ingrid Dyrnes, Agency Manager at Synlighet Trondheim.
Synlighet Trondheim chose a large open-plan office where Martela supplied all the furniture and lighting and designed the wall colours. In the new office everyone has their own desk, in addition to a few desks for visitors. Small quiet rooms have been important for Synlighet – there are three rooms dedicated to virtual meetings and phone calls.
"For us, it is important that the office space feels calm and cosy. It has become like a soft counterpart for hectic days, which feels good", Dyrnes continues.
The appealing new office affects the ways of working
There is a lot of meeting activity as well as virtual meetings with clients and other co-working offices. There are two smaller meeting rooms and a larger space for up to fourteen people. The large meeting room is used primarily for client meetings and workshops – therefore it has been given an extra luxury in the form of chandeliers and comfortable chairs. The main meeting room is located next to the kitchen area, which is practical in terms of serving, coffee and to have a space to stretch legs in-between meetings.
"We are thrilled about our new office and how it's working for us. None of us misses the old office. It's nice to see how the appealing new office affects our ways of working. It has also had a positive impact on the employee experience, which grew last month by 20 percent. It has been crucial to have several meeting rooms and quiet rooms for concentration. Quite often, all the rooms have been in use," Dyrnes explains.
Furniture starring in this case