Martela promotes enjoyable work, wellbeing and productivity.
We design and produce inspiring workplaces and learning environments where even Mondays are a joy.
A well-functioning workplace and learning environment is built based on needs and tasks. Instead of just one workstation each, we offer employees and students several custom-made spaces for different requirements: collaboration, concentration, interaction and recreation.
The environment, responsibility and sustainable choices are at the heart of what we do. Our perspective is a generation, not a quarter. Our durable and timeless products are built to last from user to user.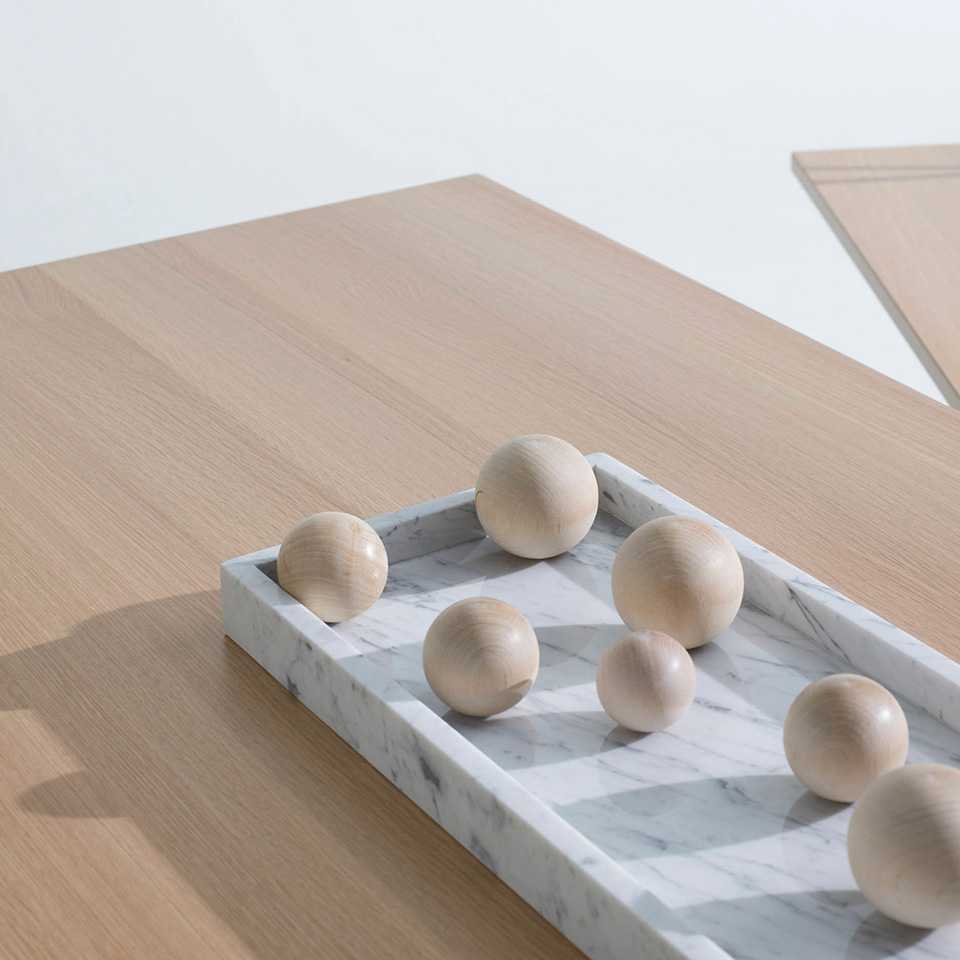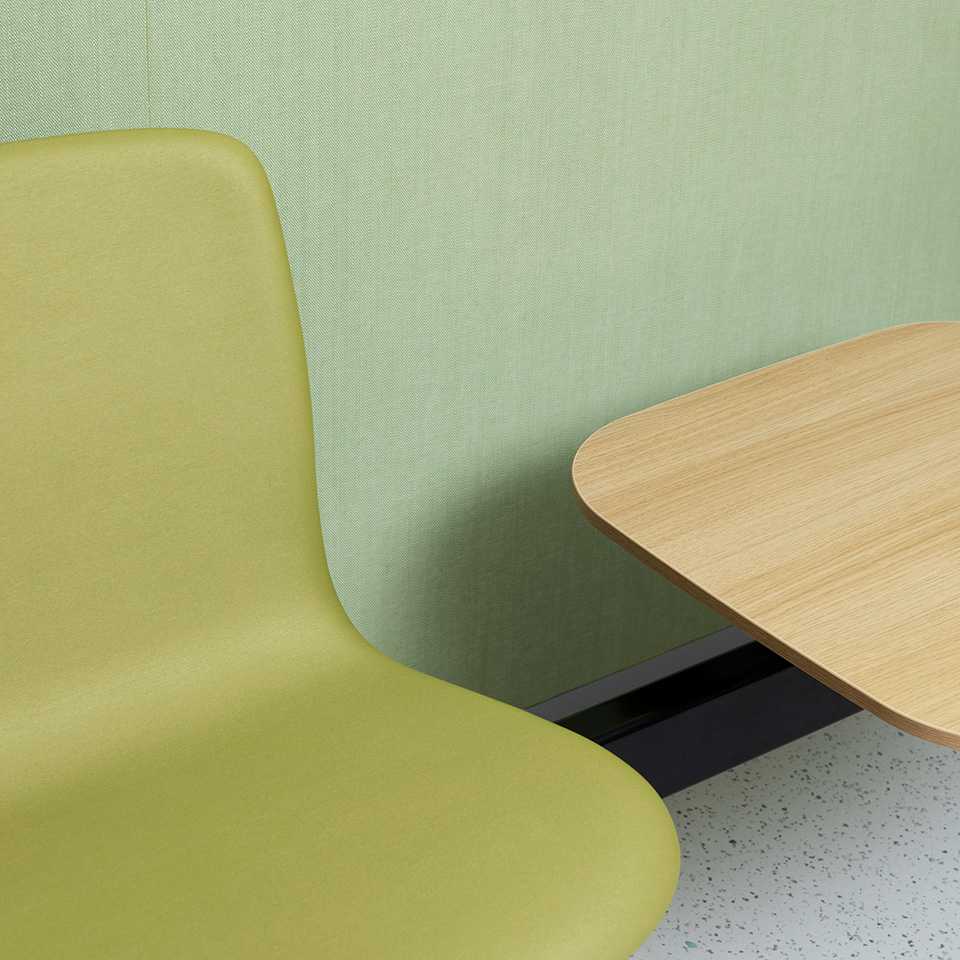 Our values are everywhere

| | |
| --- | --- |
| Together | Respect and trust for one another are at the heart of our culture. Diversity and learning from one another are our strengths. Together we will succeed and make it happen. |
| Boldly | Visionary thinking has always driven us forward. It inspires us to be curious and innovative. We are the forerunner in creating better working and learning environments. |
| Listening | Listening is the key to understanding our customers' needs. Our solutions are built on data and customer insights. This is how we make the difference and create a world-class customer experience. |
| Caring | We are committed to sustainability in everything we do. Our solutions support ecological choices and the circular economy. Together we will create a brighter future. |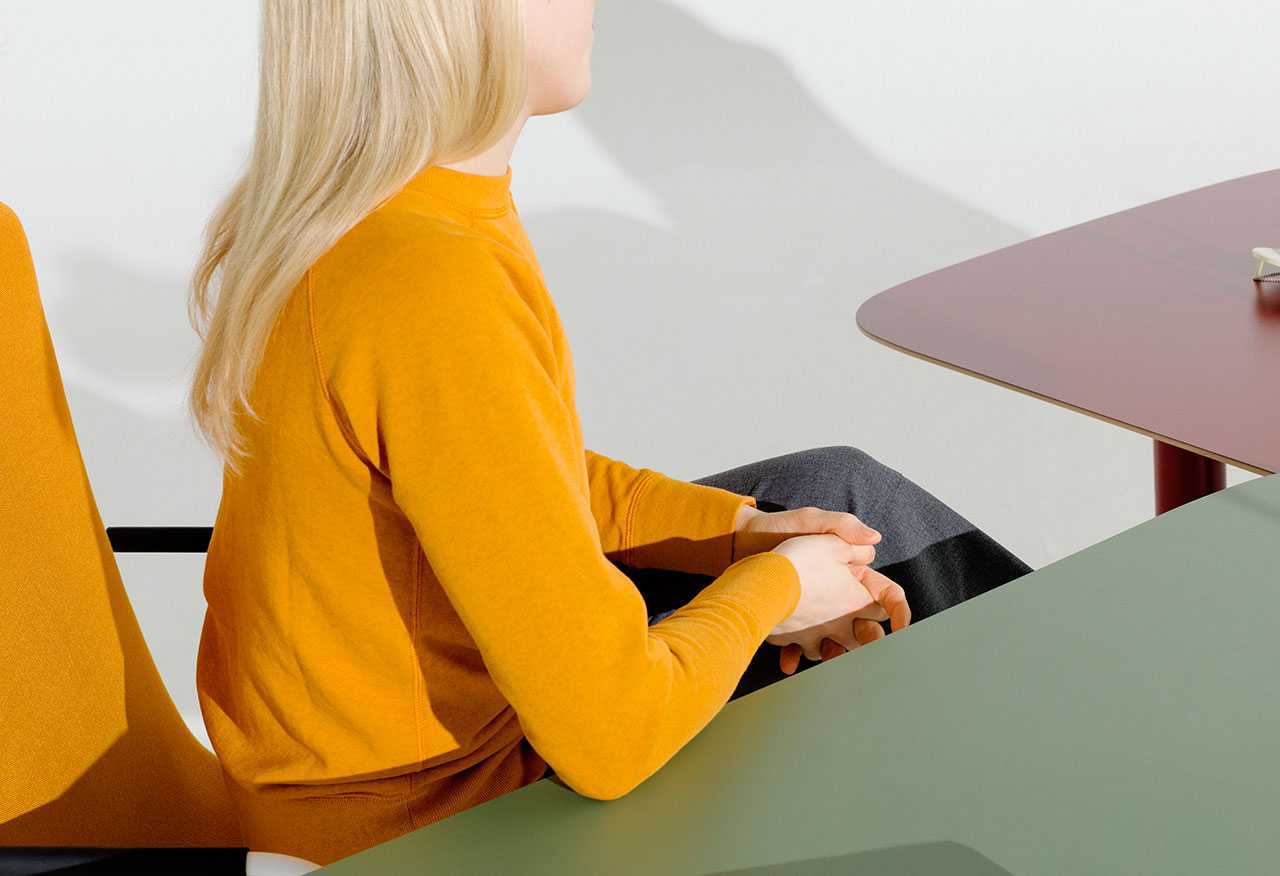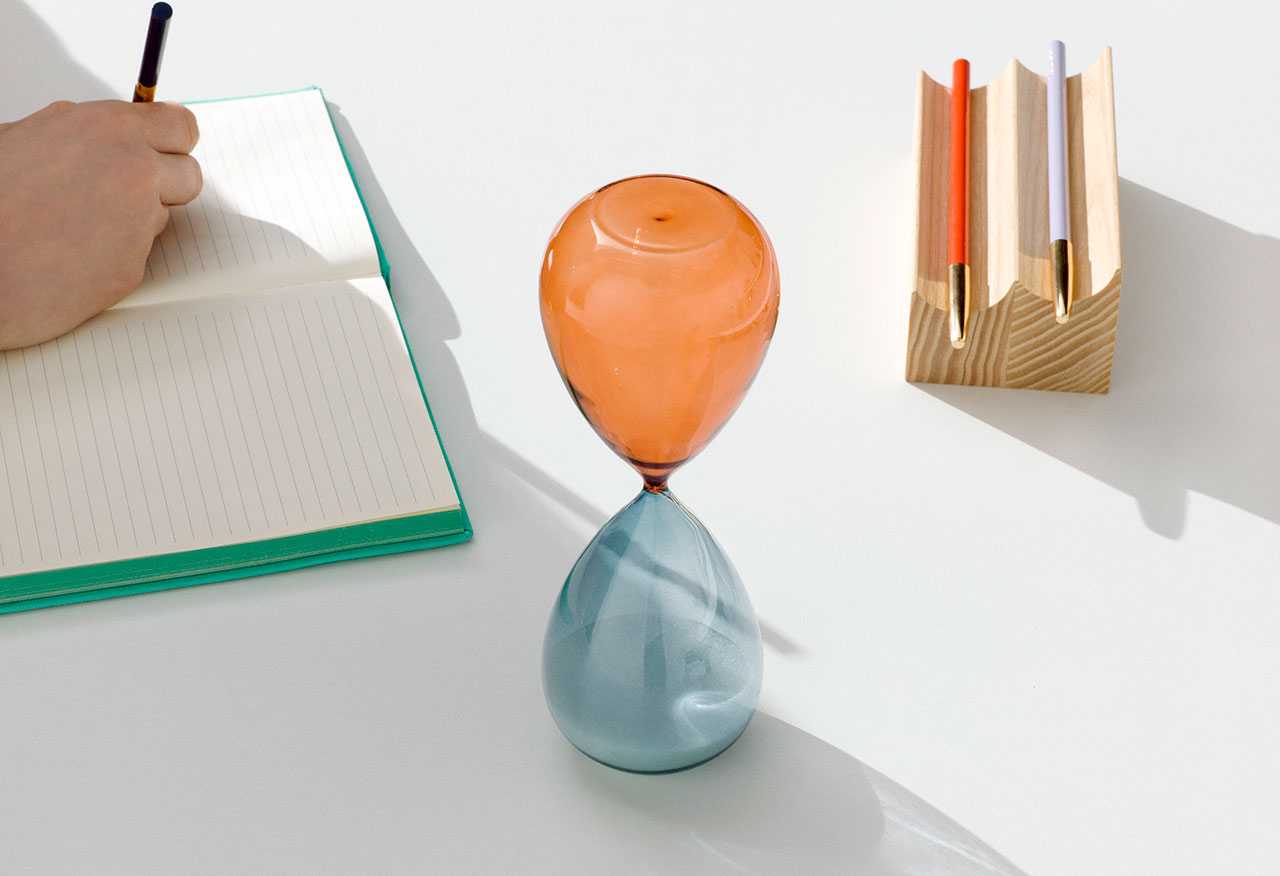 The best places to work
Martela's existence is based on the fact that we are experts in creating a better work culture and our task is to create user-centric work environments. Our strategy is based on a strong understanding of the needs and problematic areas of organisations and trends in workplaces and learning environments.
| | |
| --- | --- |
| Vision | We Create the Best Places to Work |
| Strategy | We support our customers' business with Martela Lifecycle® solutions |
Our updated vision "We create the best places to work" emphasises the constantly changing ways of working and the diversity of work environments, from offices to home offices and other places where work is done. Our strategy "We support our customers' business with Martela Lifecycle solutions" combines furniture and related services into a seamless whole. Martela's high-quality and timeless design enable a long lifecycle for products. The furniture selection is constantly optimised to support multi-location work.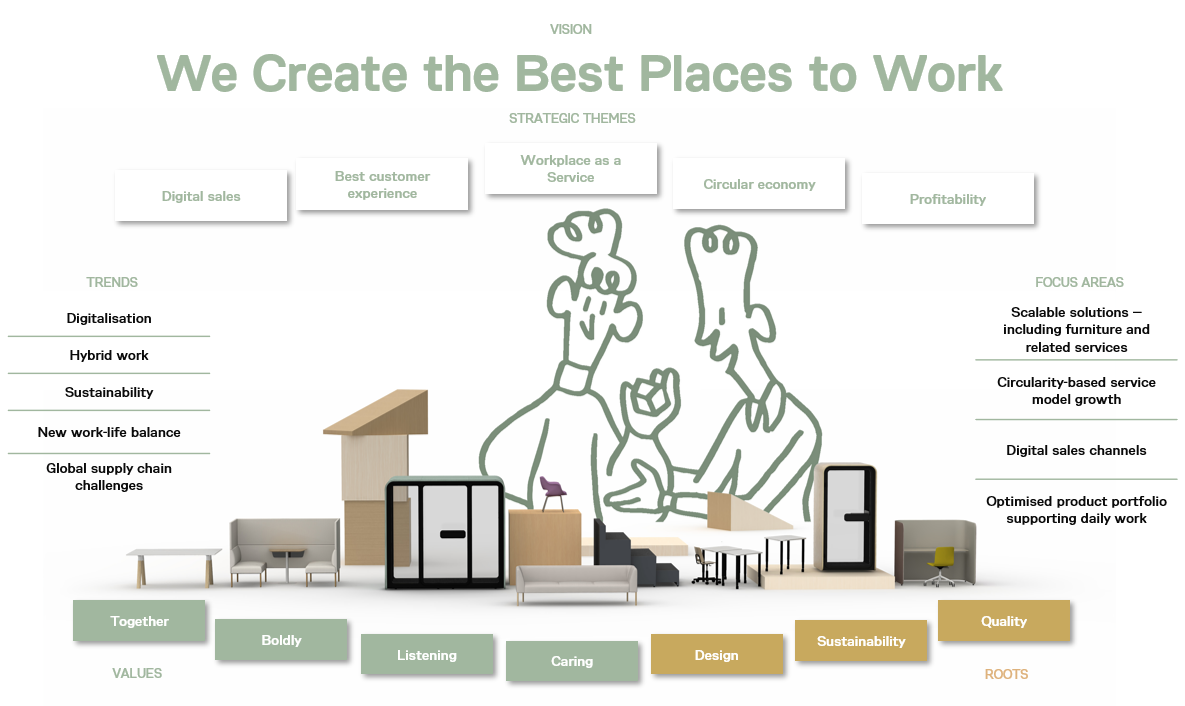 Martela is a family business founded in 1945. Over the decades we have undergone a transformation from being a furniture manufacturer to becoming a pioneer in user-driven workplaces and learning environments. We design and manufacture working and learning environments where different kinds of spaces support individual ways of working and learning. We believe that an inspiring environment increases the joy of work, comfort, wellbeing and productivity.
Read more about our story