About Martela
Martela is a family business founded in 1945.
We design and manufacture user-driven workplaces and learning environments where different kinds of spaces support individual ways of working and learning. We believe that an inspiring environment increases the joy of work, comfort, wellbeing and productivity.
Throughout our existence, we have undergone a transformation from being a furniture manufacturer to becoming a partner for developing workplaces and learning environments. Our range of products and services covers the entire lifecycle of a customer's premises, from defining needs to optimisation during use. Our aim is to offer our customers the best quality and service in the industry. The workspaces and learning environments designed by Martela will remain fresh and functional for many years to come.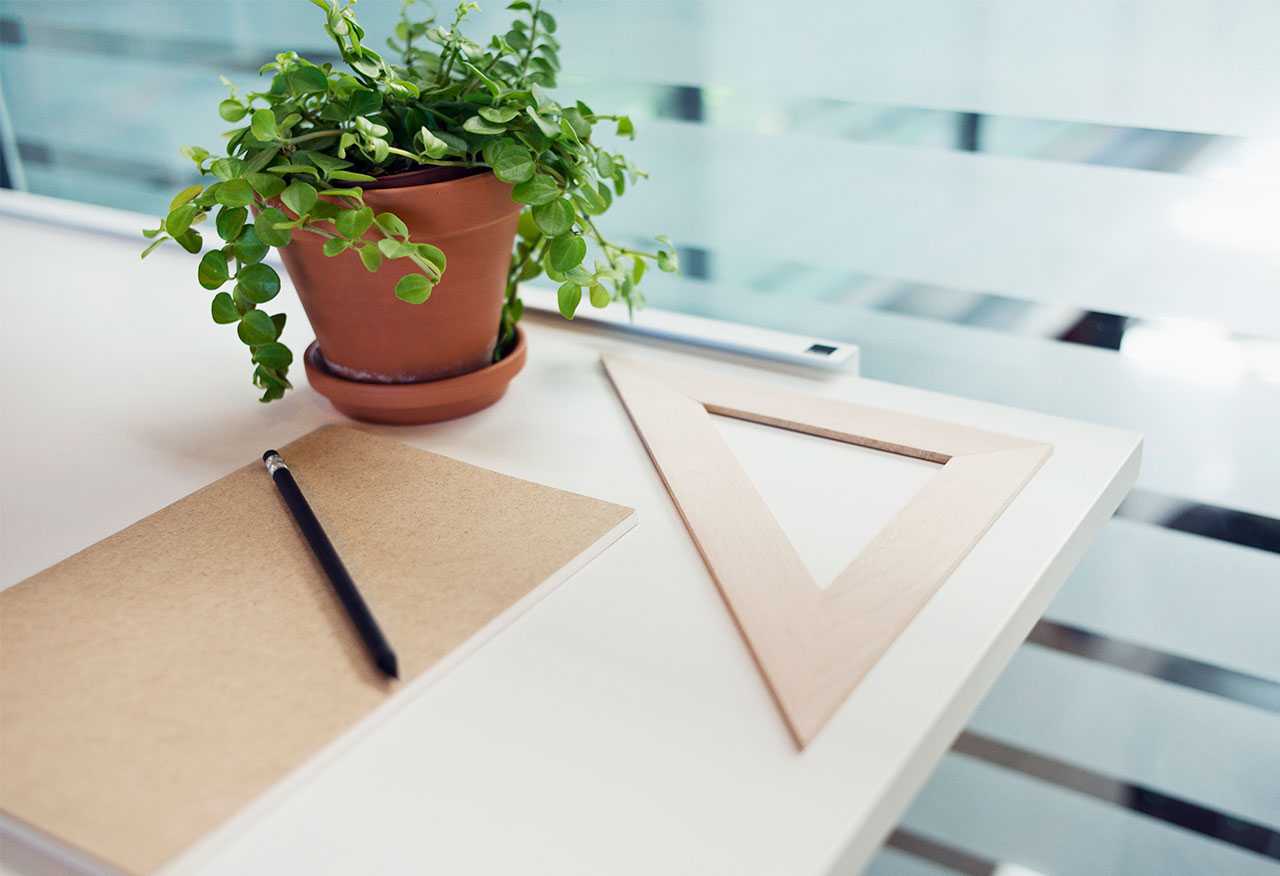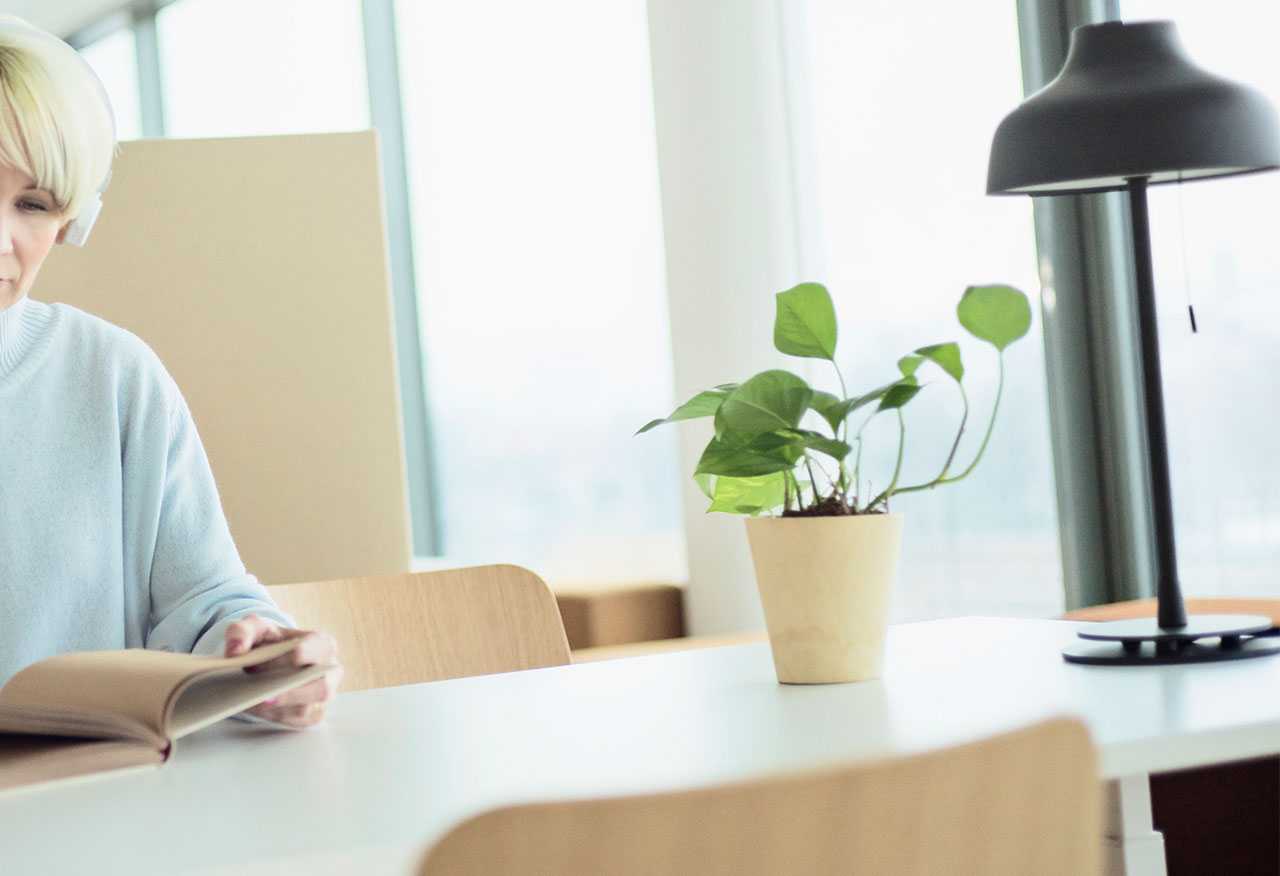 Our story
A business idea from a sheet of A4.
Finland was one of the first European countries to adopt the DIN paper format, which also included the A4 sheet. This had an immediate effect on office furniture: there was a lot of paper, and the furniture had match the paper sizes. At the same time, Finland was also suffering form a shortage of materials as a consequence of the wars.
Matti S. Martela (1913–1987), who was working in the wood processing business he had founded, realised that industrial manufacturing was the only way to meet the needs of new furniture in an efficient way. He came up with a business that would manufacture sensibly designed office furniture according to the new regulations. Tehokaluste Oy, later to be known as Martela, began operations in 1945. Over the decades we have undergone a transformation from being a furniture manufacturer to becoming a pioneer in user-driven workplaces and learning environments.
Our values
Together, boldly, listening and caring.
Our values are reflected in everything we do. Respect and trust for one another are at the heart of our culture – diversity and learning from one another are our strengths. Visionary thinking has always driven us forward and it inspires us to be curious and innovative. Listening is the key to understanding our customers' needs and our solutions are built on data and customer insights. We are committed to sustainability in everything we do and our solutions support ecological choices and the circular economy. Together we will create a brighter future.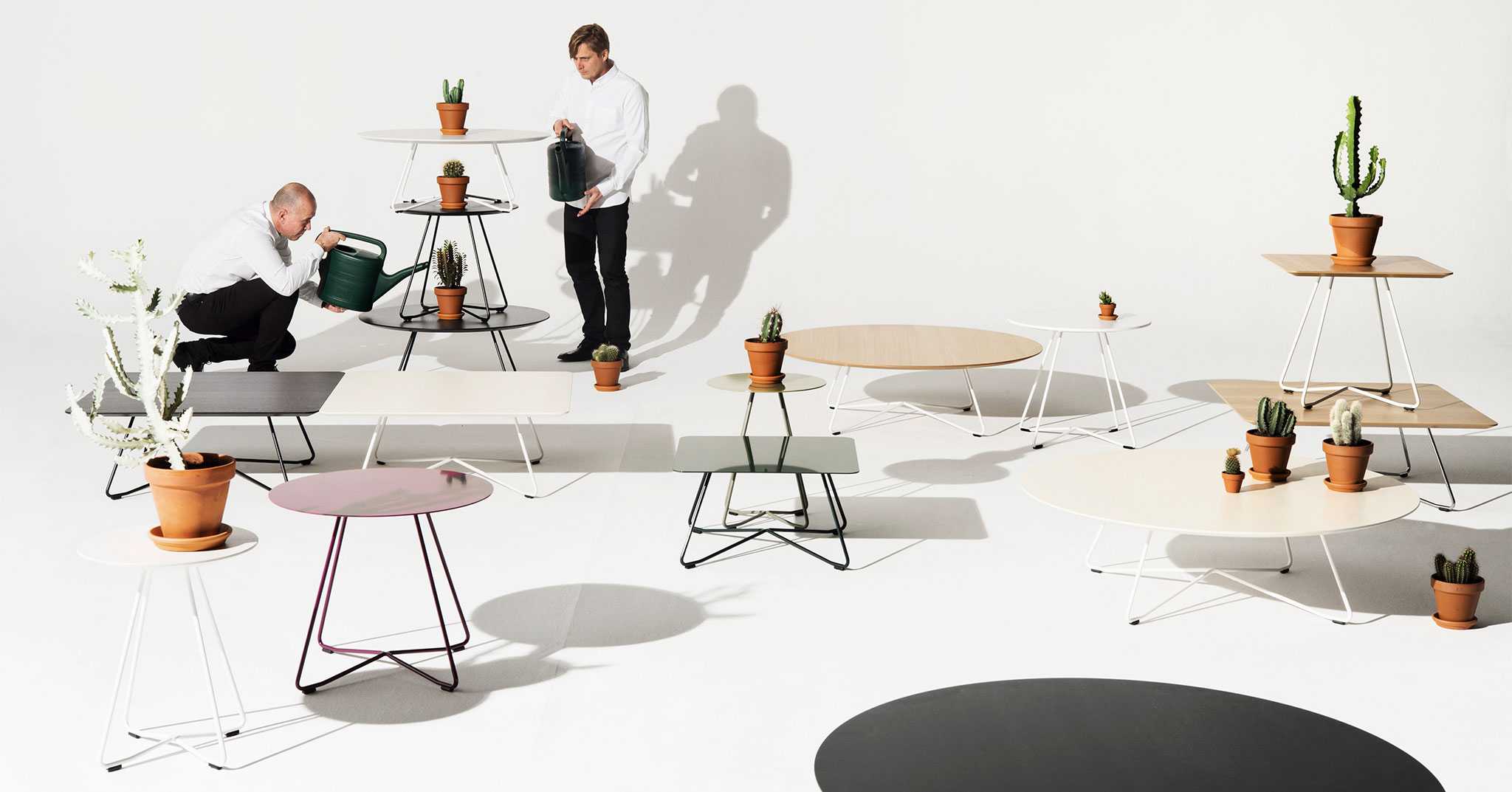 Working at Martela
Martela employs approximately 450 professionals in four different countries. We are one of the Nordic market leaders in our industry. We work with Nordic design and services that improve workplaces. We want to build durable long-term relationships with both our customers and our employees. It is not unusual for people to have worked here for more than 30 years.
Our success relies on skilled, enthusiastic and motivated employees. Our open workplace atmosphere is built on shared success and genuine wellbeing at work. We are experts offering the best solutions in our field. Our strength is working together for the benefit of our customers. We employ good, committed people. Everyone here is an individual, but we work as a team – together, confidently, while listening to and looking after each other.
Could you be one of us? And might we suit you? We are always looking for skilled people to join us.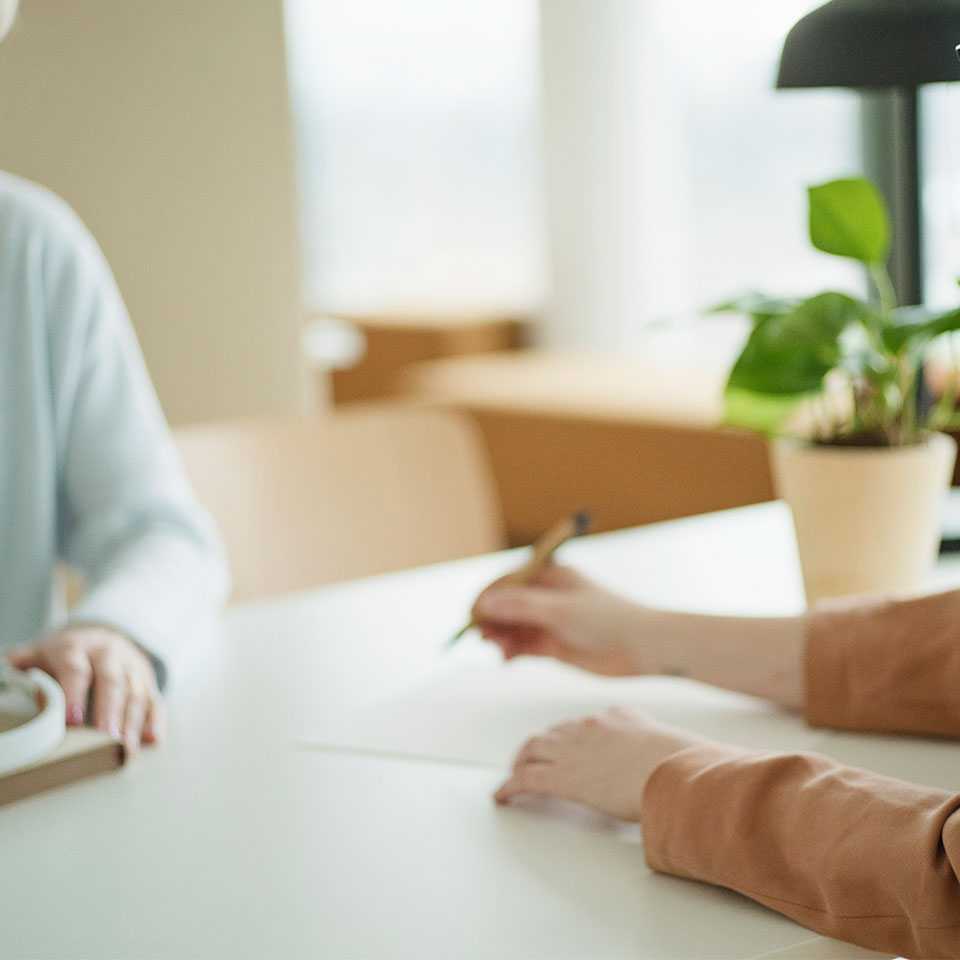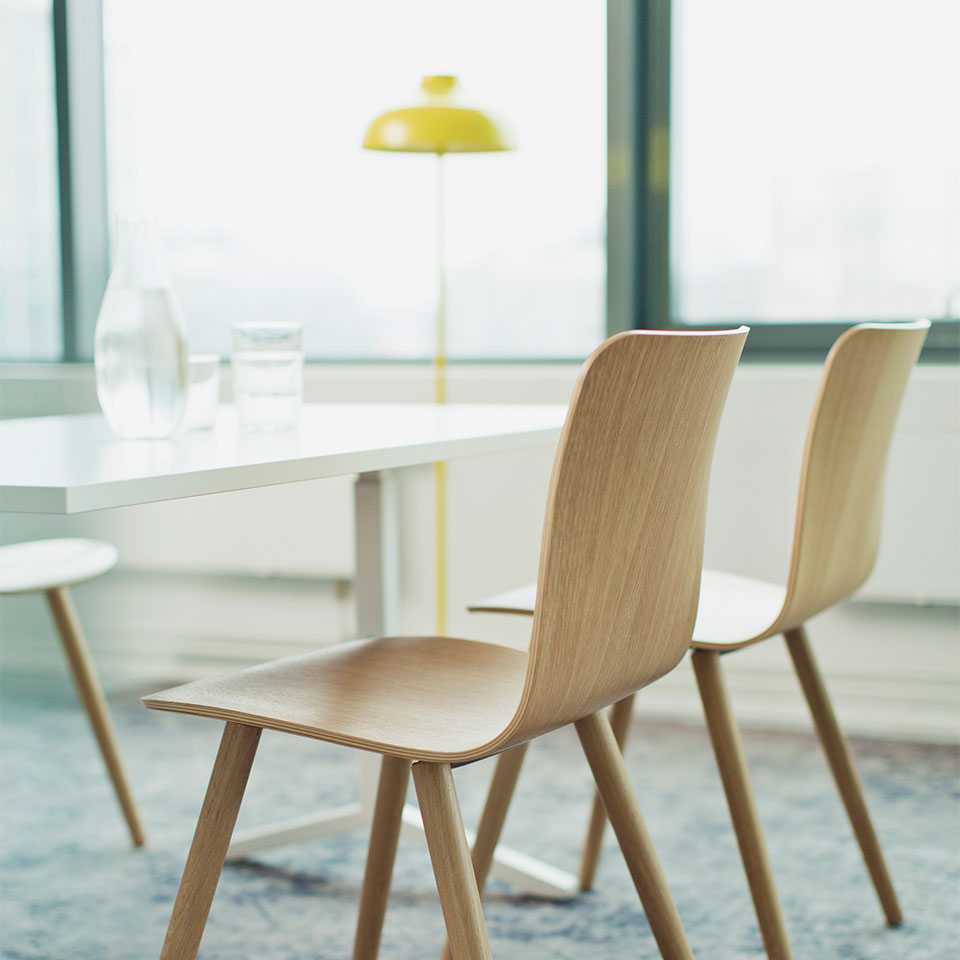 Investors
Ways of working and learning are changing at an increasing speed. As a result, workplaces and learning environments must also change. The traditional renewal cycle of 5–7 years is much too slow in the midst of all these changes, and it is difficult to predict future requirements. The market for workplaces and learning environments will change considerably in the next few years. We will move from infrequent, extensive transformation projects to models of continuous renewal. The lifecycle approach and new kinds of service models created by Martela are transforming the entire industry.
As a family business, Martela has the courage and perseverance to look far into the future. In the middle of the transformation of the industry which is resulting from the changes in work and learning, Martela's anchor shareholders are committed to investing in long-term development and future competitiveness. Due to Martela's ownership structure, Martela's people have a strong mandate to make responsible choices, respect the environment and promote the circular economy. The choices we make also affect the responsibility of our customers.
Designers
Martela furniture and services are designed with experience and expertise. In addition to our own Designers and Workplace Specialists we collaborate with numerous other renowned Designers.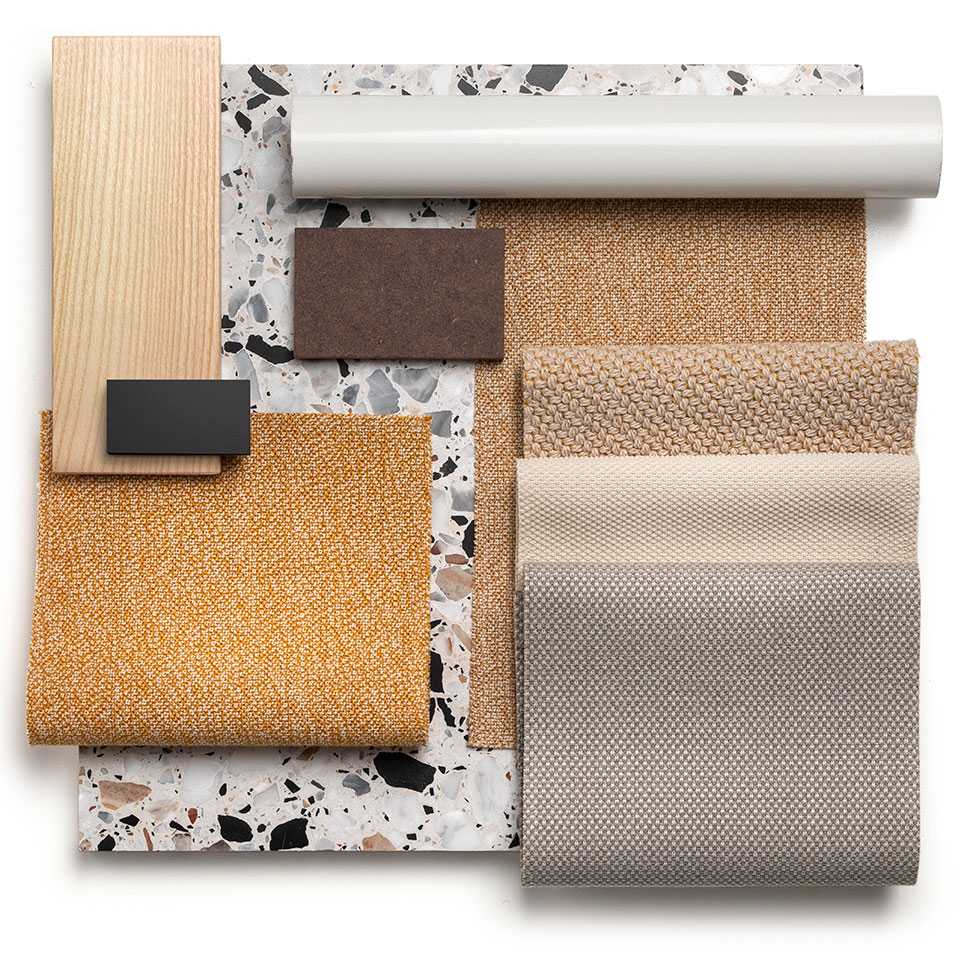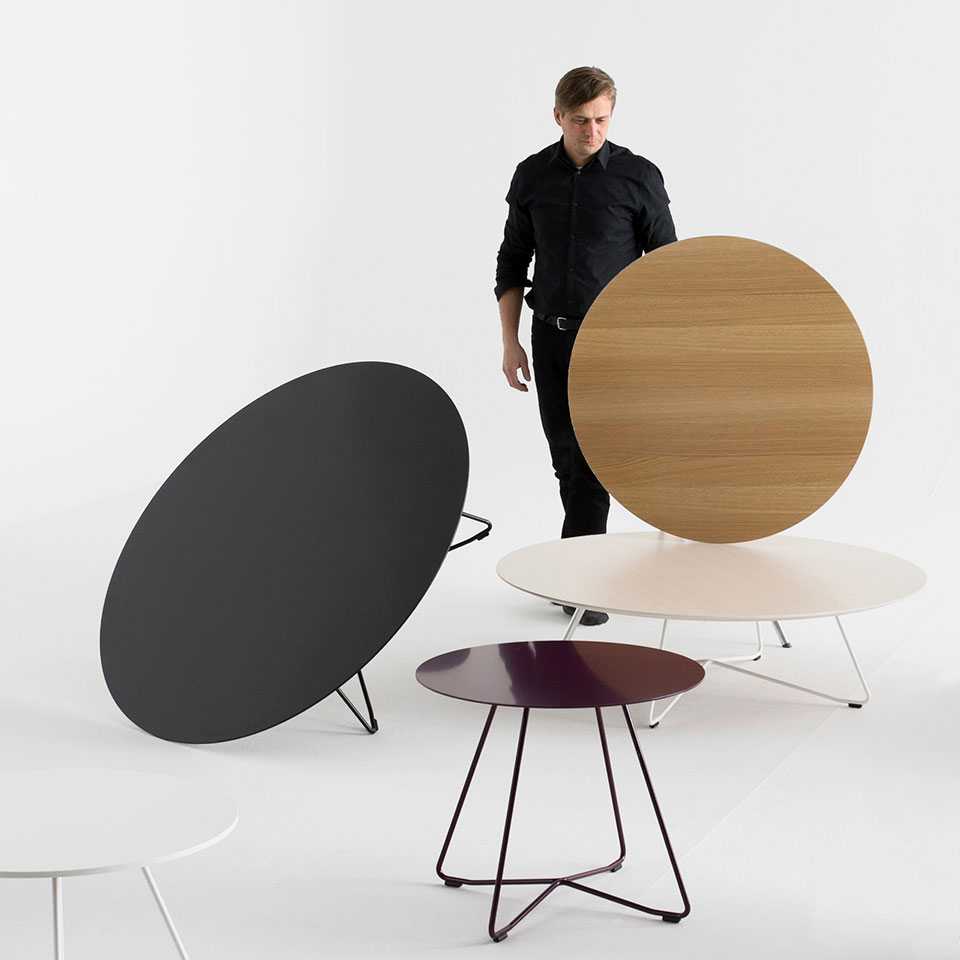 News & articles
Check out our latest news, articles and blogs! In our articles, pioneers share their views on the development of work and work culture.
Read what the best work and learning environments are made of
Want to hear about current work environment trends and get tips and inspiration to increase your wellbeing at work - straight to your email? Subscribe to Martela's newsletter, which is sent about four times a year! At the same time, you will be the first to hear about Martela's new services, products and events.
Subscribe to our newsletter here.