Ville Taipale appointed as the new CEO of Martela
Martela Corporation's Board of Directors has appointed Mr. Ville Taipale as the new CEO effective 5 November, 2021. He has held leadership roles in companies such as Nokia, Componenta, Fiskars and Patria. Prior to his appointment, Taipale served as the interim CEO of Martela.
"We are very pleased to have appointed Ville as the CEO of Martela. He is a dynamic and enabling CEO, under who's leadership Martela will continue its growth as one of the leading specialists in working and learning environment development in the Nordics," says Johan Mild, Chairman of the Board of Martela.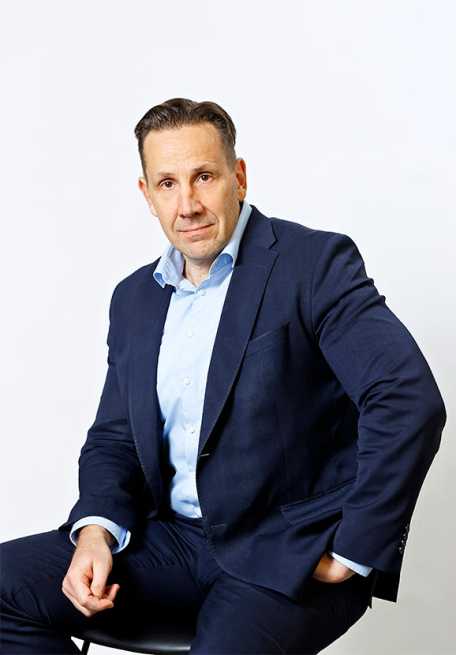 "I am very excited to have the possibility to further develop the company  together with Martela's professionals. There is lot of knowledge inside Martela that allows us to develop our customers' work culture and working environments during this interesting time of work revolution. We are a pioneer in our industry in terms of sustainability and carry responsibility throughout the lifecycle of a workplace. Having the possibility to lead Martela is an honor." says Taipale.
Further information:
Ville Taipale, Group CEO, Martela Corporation
ville.taipale@martela.com
+358 50 557 2611